Our Year in Review – Best of 2014…
Please note that this post contains affiliate links. As an Amazon Associate, Rewards Style influencer and Jane Influencer, we earn from qualifying purchases and any sales made through such links will reward us a small commission – at no extra cost for you.
Happy Monday! Have y'all recuperated from the frivolity and festivities of the past several days? We had a wonderful, relaxing Christmas spent together – and it was wonderful! But we are fairly certain that we will suffer from sugar withdrawals beginning today. However, it was wonderful to eat whatever, whenever we wanted to while Christmas carols were playing in the background as we lounged around in our PJ's all day! I think we all needed the downtime to restore and rejuvenate and we feel fabulous!
Jennifer and I had some quality blogging time to plan out part of 2015 – more of which we will be sharing with you all later. Before we got too far ahead of ourselves we took a stroll down memory lane and looked at our past projects from 2014. Boy, were we busy! We were overwhelmed with how many times y'all visited our website and read our posts. We are truly humbled and honored that you would take the time to do so. We especially love that you commented and emailed us about our projects and recipes. Thank you so very much!
Today we are sharing our year in review – Best of 2014!
First, we are sharing the two most absolute, popular posts:
This recipe for White Chicken Chili was hands-down our most popular post. And yes, this chili is that delicious. This recipe was provided to us by one of our readers, Patty, and we are so thrilled that y'all like it so much.
Worlds Best White Chicken Chili
Close behind in the popularity contest is Jennifer's new Laundry Closet. Jennifer designed a super-creative way to bring her washer and dryer indoors. The laundry area was originally housed in a crawl space that she had to go outside and down a hill if she wanted to do laundry. This was a very tiny closet and it turned out beautifully!
Laundry Closet Makeover Reveal
We decided to showcase the most viewed posts for each month. We are so proud of the hard work we have accomplished this year! We couldn't have done it with you!
January
DIY Place Cards Using Vintage Silverware
February
Slow Cooker Chicken, Quinoa and Kale Soup
March
Trash to Treasure – this was truly found in the trash 🙂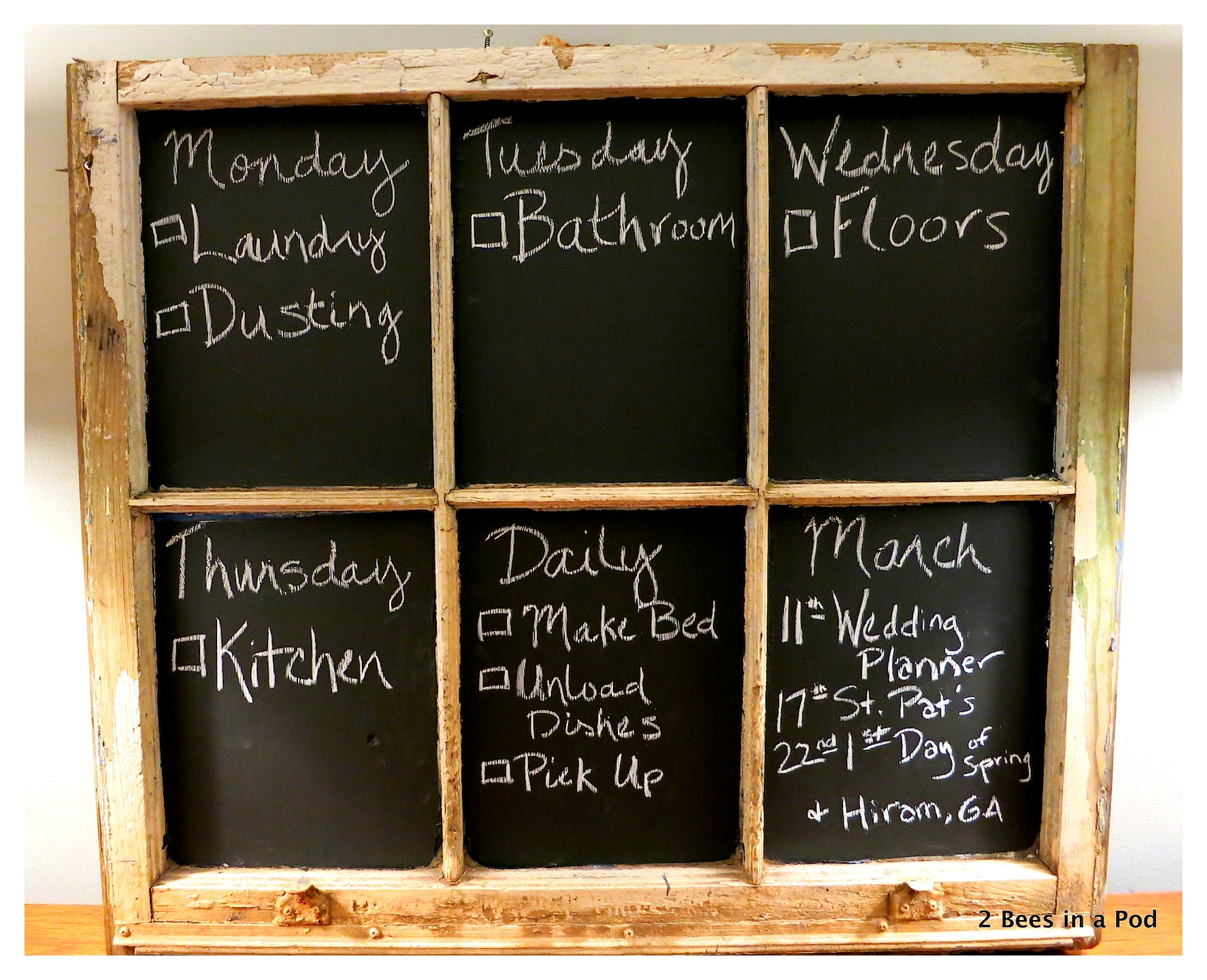 April
Homemade Chalk Paint and a Side Table Makeover
DIY Painted Polka Dot Napkins
May
DIY Mason Jar Citronella Oil Lamp
June
July
DIY Decorative Birdhouse Using Antique Book Pages and Scrapbook Paper
August
Microwave Cart Gets a Makeover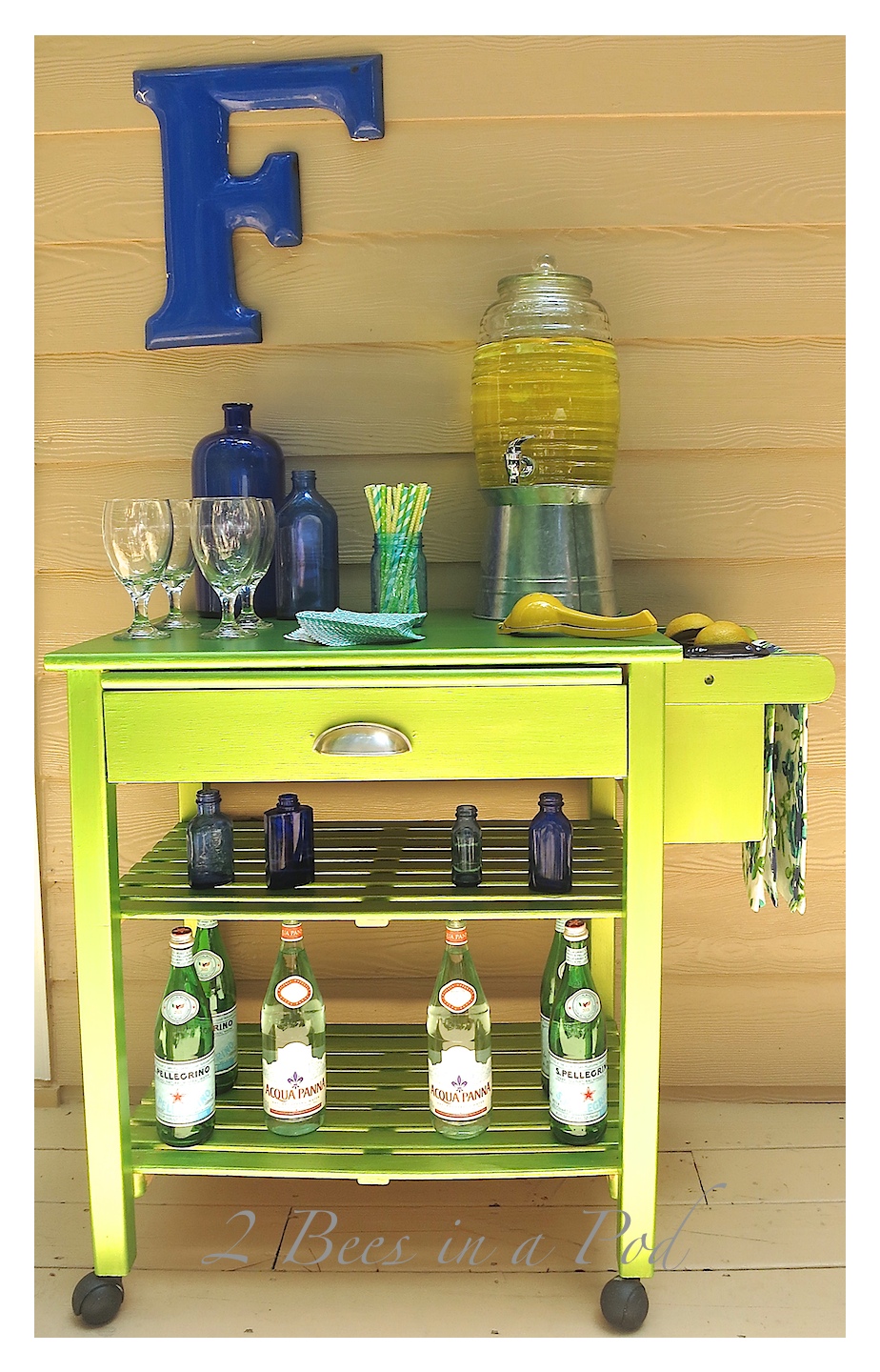 September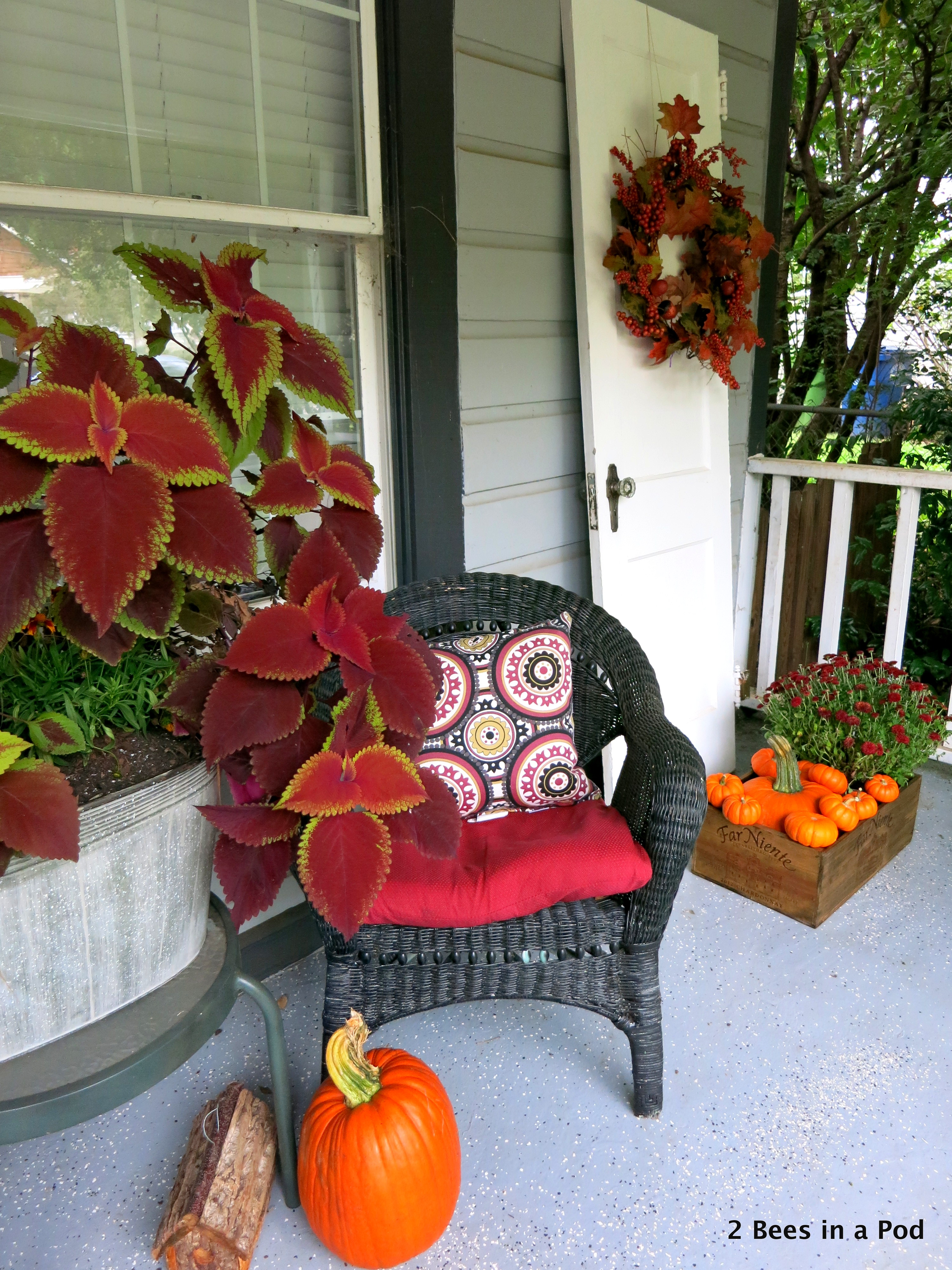 October
Of course the very best part of October is that we were happily celebrating everything related to Jennifer's wedding. All of these posts were very popular so, Jennifer is doing an entire wedding round-up recap tomorrow 🙂
November
December
Jennifer's Christmas Home Tour
We hope you enjoyed the year in review 🙂 We would love to know what your favorite post is.
xo-Vicki and Jennifer