Fall Recipe…Worlds Best White Chicken Chili
Please note that this post contains affiliate links. As an Amazon Associate, Rewards Style influencer and Jane Influencer, we earn from qualifying purchases and any sales made through such links will reward us a small commission – at no extra cost for you.
White Chicken Chili is perfect for Fall and Winter, or really any time of year. This easy recipe will definitely be a hit in your home.
We love this time of year when the air starts to get cooler and the leaves start to change colors.  With these cooler temperatures coming our way, we are excited to make some of our favorite Fall recipes, like a good, hearty chili.  This recipe for White Chicken Chili actually comes from one of our loyal followers, Patty, who is now a close friend.  We know you'll love it just as much as we do!
Fall Recipe…Worlds Best White Chicken Chili
Ingredients
1 pound boneless skinless chicken breasts
1 medium onion, chopped
1 1/2 tsp garlic powder
1 tbsp vegetable oil
2 cans (15 1/2 oz. each) great northern beans, rinsed and drained
1 can (14 1/2 oz.) chicken broth
2 cans (4 oz.) chopped green chiles
1 can mushrooms, sliced & drained (or 1 cup fresh mushrooms)
1/2 tsp salt
1 tsp ground cumin
1 tsp dried oregano
1/2 tsp pepper
1/4 tsp cayenne pepper
1 cup sour cream
1/2 cup whipping cream
Instructions
In a large saucepan, saute chicken, onion, and garlic powder in oil until chicken is no longer pink.
In stock pot, combine chicken, beans, broth, chiles, mushrooms, and seasonings.
Bring to a boil.
Reduce heat; simmer uncovered for 30 minutes.
Remove from heat. Stir in sour cream and whipping cream.
https://2beesinapod.com/fall-recipe-worlds-best-white-chicken-chili/
We like to go ahead and cut the chicken first, as it makes it easier to cook in the pan…
Once the chicken is cooked through, we add most of the ingredients into a large stock pot and let it simmer for at least 30 minutes.
You will then remove the pot from the heat and stir in the sour cream and whipping cream…yum 🙂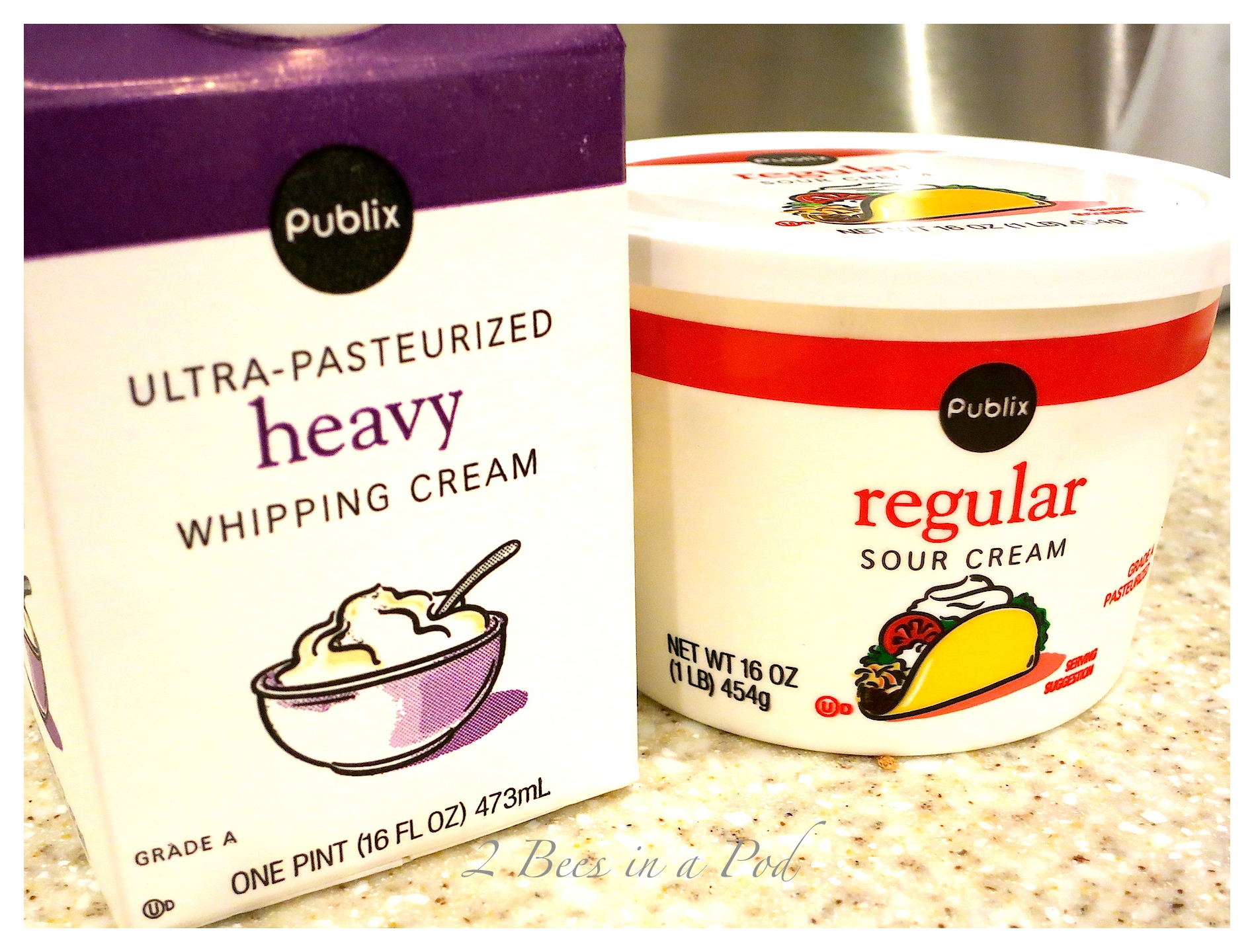 We like to add toppings like cheese, green onions, and bacon.  And y'all, this is seriously the best bacon. It may be a bit more expensive, but in our opinion it is totally worth it.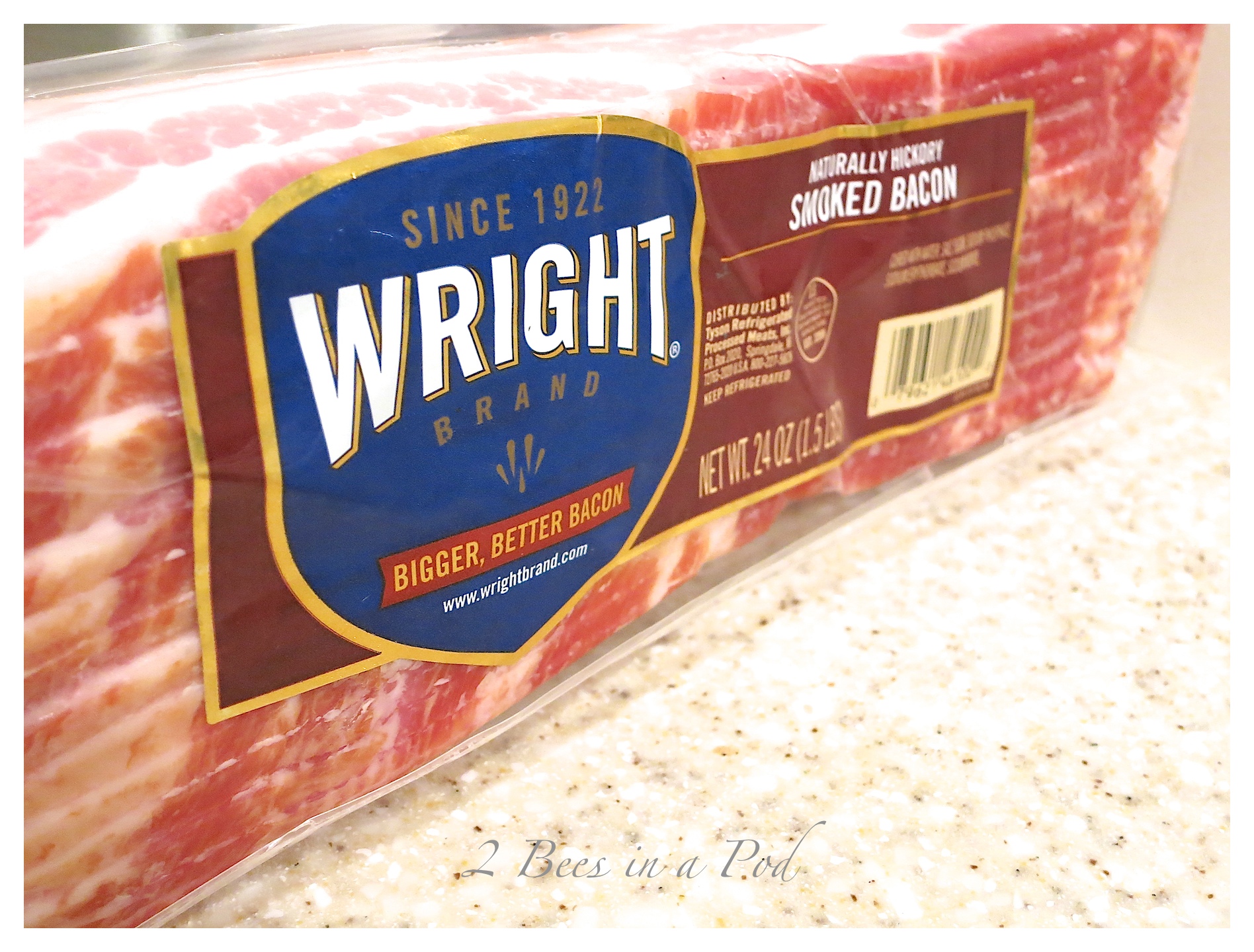 This recipe is perfect on any Fall day and is so easy to make!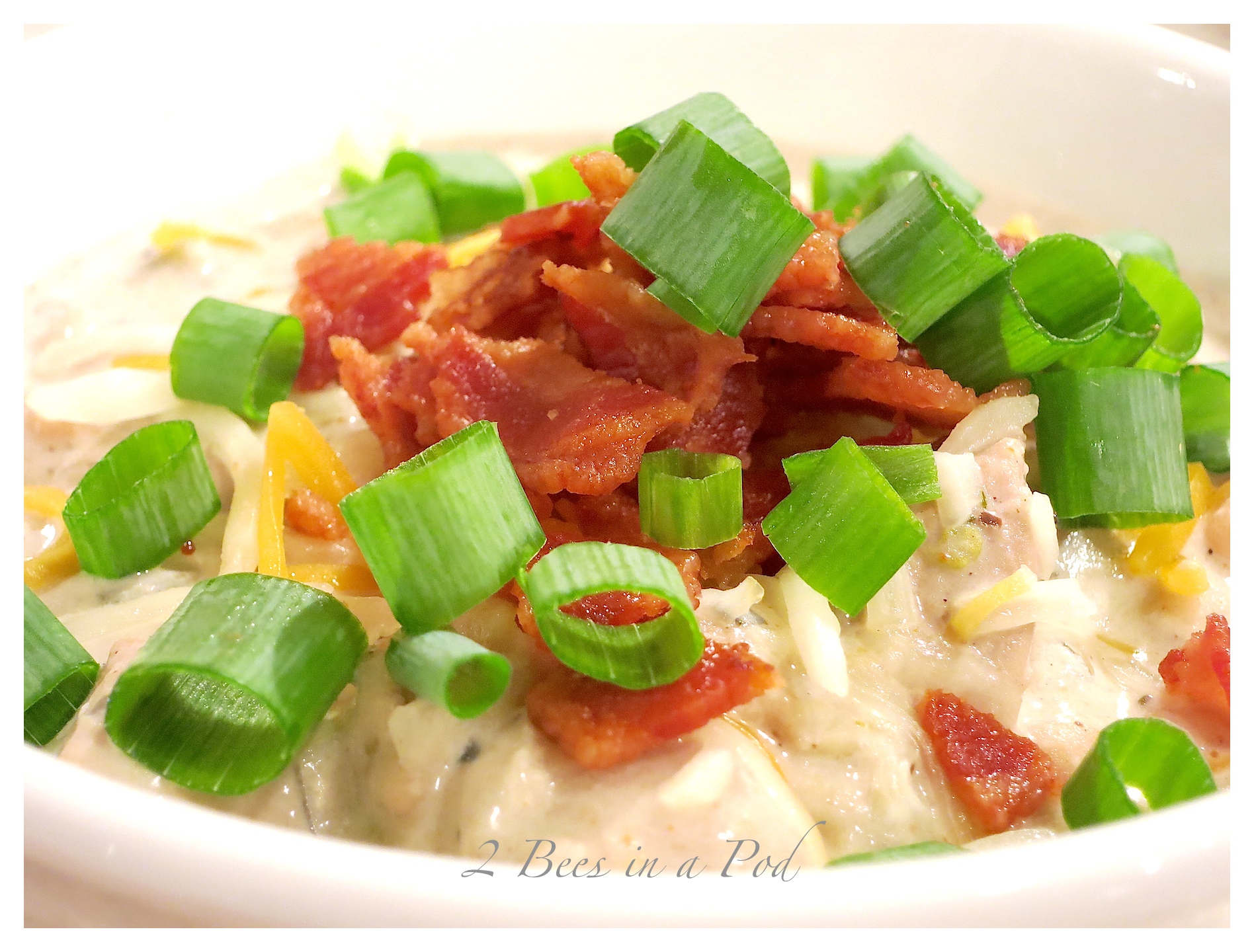 Give this recipe a try…you won't be disappointed!