8 Delicious Soup Recipes to Try This Fall
Please note that this post contains affiliate links. As an Amazon Associate, Rewards Style influencer and Jane Influencer, we earn from qualifying purchases and any sales made through such links will reward us a small commission – at no extra cost for you.
As we move into cooler weather, our go-to meals are typically soup and chili. Here are our tried-and-true 8 delicious soup recipes to try this fall.
There is something so satisfying and cozy about a bowl of soup. Add a slice of warm French bread and it's even better! These are all recipes that we cook and eat on a regular basis throughout fall and winter. 8 Delicious Soup Recipes to Try This Fall – you won't be sorry!
Simple Tomato Soup
Tomato soup immediately transports me to my childhood days. My mom would serve it with grilled cheese sandwiches. This Simple Tomato Soup recipe is a more grown-up version, packed with flavor and so comforting. Full Disclosure – I make this soup at least 2 to 3 times a month during the fall and winter months. I love it for lunch or suppertime!
Roasted Butternut Squash Soup with Bacon
Everything is better with bacon! Butternut squash are plentiful at this time of year. Roasting them really enhances the flavor of the soup, while adding depth. You can get the recipe for our roasted butternut squash soup here.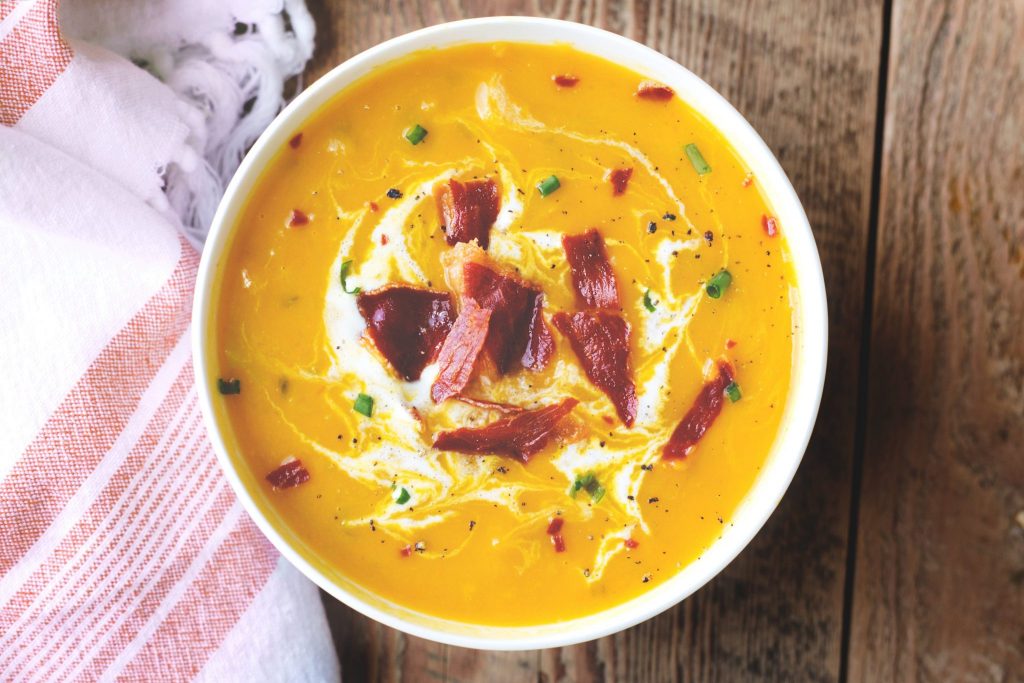 World's Best White Chicken Chili
White chicken chili is absolutely delicious. I like to make this for Sunday supper, served with a garden salad. It is a very satisfying meal.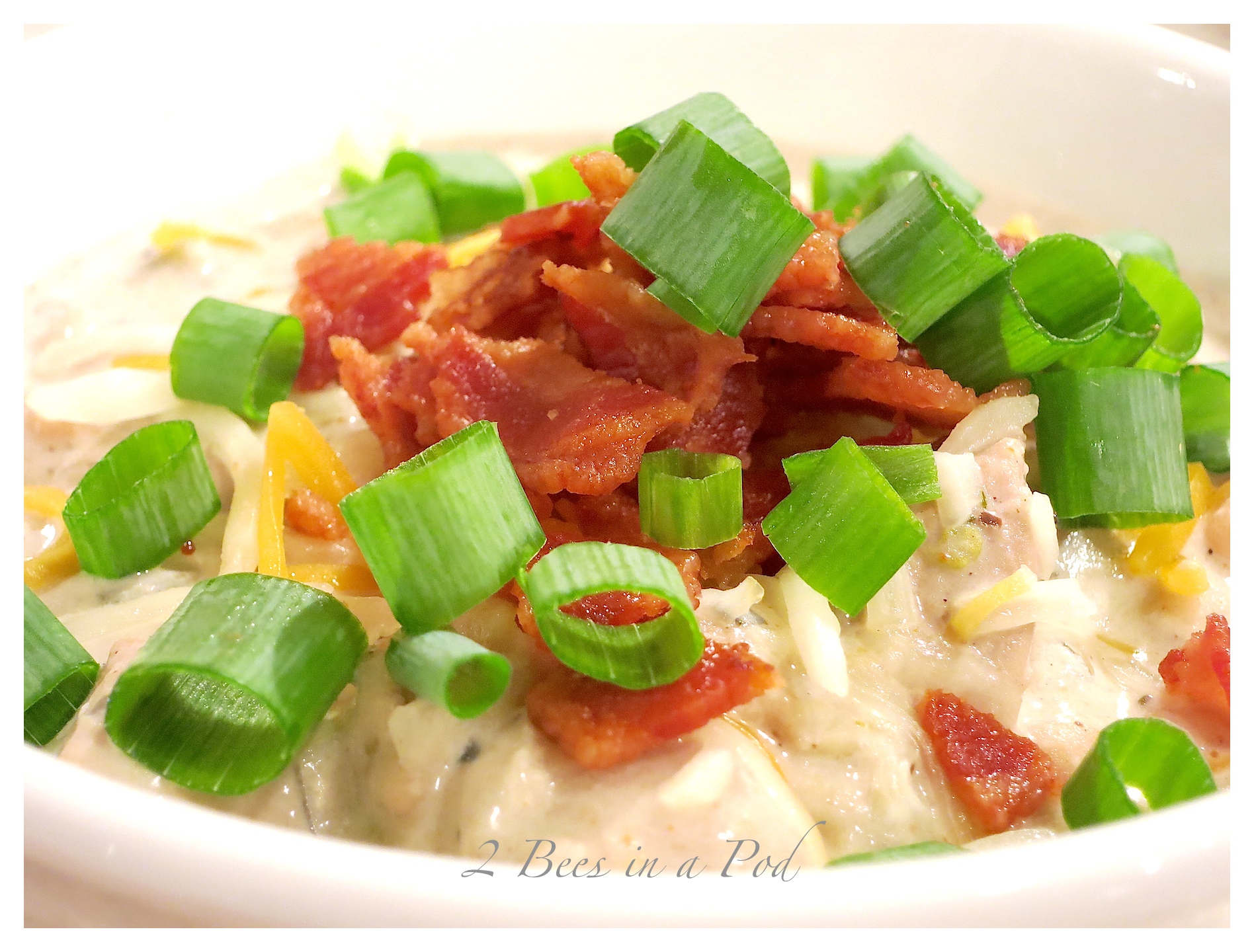 Tuscan White Bean Soup
Tuscan White Bean Soup is the recipe I make when we want a more hearty meal. It's perfect for a cloudy day.
Potato Leek Soup
This potato leek soup is one of Honey Bee's favorites. We are definitely a potato loving family, and this creamy soup is full of potato flavor. You can add bacon, green onions, cheese or other favorite toppings.
Slow Cooker Northern Bean and Spinach Soup
Jenn offers another hearty soup that is in regular rotation at our homes. The best part is that you can make it in your crockpot or slow cooker. In addition to northern beans and spinach, this recipe also has kielbasa – making it a real meal! Slow Cooker Northern Bean and Spinach Soup.
Italian Tomato Soup Recipe
Remember earlier I mentioned that I love tomato soup? This Italian tomato soup has lots of flavor and slightly chunky. It's perfect served with garlic bread.
Homemade Cauliflower Soup
I realize that some of you may not care for cauliflower, Honey Bee included. When Jenn made this for him, he loved it…and didn't know it was cauliflower LOL. Please give this cauliflower soup a chance!
It is sometimes fun to sit by the fireplace when eating our soup. It just seems so cozy and fun! Do you do that oo?We would love to hear what your favorite soup recipes are!
Don't forget to Pin this to your favorite Pinterest Board!