Happy 4th of July and a Life Update
Please note that this post contains affiliate links. As an Amazon Associate, Rewards Style influencer and Jane Influencer, we earn from qualifying purchases and any sales made through such links will reward us a small commission – at no extra cost for you.
From my house to yours, happy 4th of July!
I truly hope that you have had a restful weekend and you are ready to celebrate with fireworks! Today I wish you a happy 4th of July and share a life update.
Challenging year
2022 has been a challenging year, to say the least. If you had told me on January 1st, 2022 what I was in for, I wouldn't have believed you. I certainly couldn't imagine even slightly what the first part of the year would bring.
Get Caught Up
Earlier in the year I shared the first update, When Life Hands you Lemons. Read that post first to get caught up and then come back here.
I can't thank y'all enough for reaching out with concerned emails, noticing my absence. I'm happy to report that everything is much better now. Here's what has happened since the last update.
Dad released from the hospital into a rehabilitation facility. He remained here for 3 months, until the end of April.
He was diagnosed with end-stage renal failure and is now on dialysis 3 days per week.
Obtained durable power of attorney – to handle financial and medical decisions for my dad
Interviewed real estate agents
It became apparent that dad could no longer live on his own. My brother's and I had to have the hard conversation with dad that it was time to move to assisted living.
Contacted "A Place for Mom" to find assisted living facilities near my dad's home
Subsequently visited 3 facilities
Interviewed drivers for dad's transportation to dialysis.
Hired an elder care attorney to insure that we are doing everything correctly
Divided and emptied the contents of dad's home. Deep cleaned for real estate listing.
Since moving into assisted living, dad has adapted very well! He has already made some friends and is so much more social now. Dad likes the activities and events that assisted living provides. The biggest benefit is that it gives my brother's and I peace of mind knowing that dad is so well cared for.
After a bit of a mental break, I feel ready to dive back into my life and start working again. My creativity and energy were waning, to say the list. I look forward to crafting and decorating my home more than ever. I'll share some delicious recipes too! Tomorrow, look for a brand-new post in your mailbox!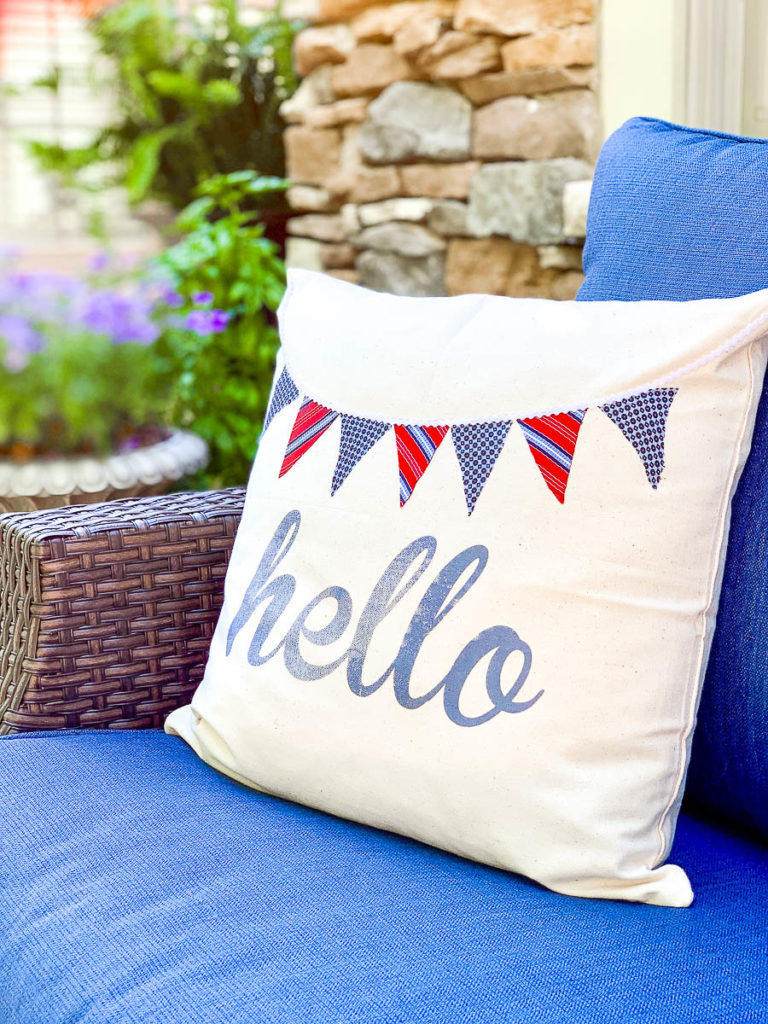 Happy 4th of July friends! It is a wonderful day to celebrate our independence and freedom.