Please note that this post contains affiliate links. As an Amazon Associate, Rewards Style influencer and Jane Influencer, we earn from qualifying purchases and any sales made through such links will reward us a small commission – at no extra cost for you.
Spring is upon us and I have vivid images of flowers bursting from the ground in a riot of color. Well, we aren't there yet with our garden or yard – but, I feel it is right around the corner. To freshen up my home – and spirits – I love the fragrance of dried fresh lavender.
A friend gave me this bag of lavender not too long ago…
…so I decided to make sachets. I started by cutting two squares of cream colored burlap fabric. You can make any size you want. My cuts are 3 1/2″ square. Even if you can't sew with a machine, you can use Stitch Witchery or HeatnBond. You will just need to be extra careful when filling your sachets.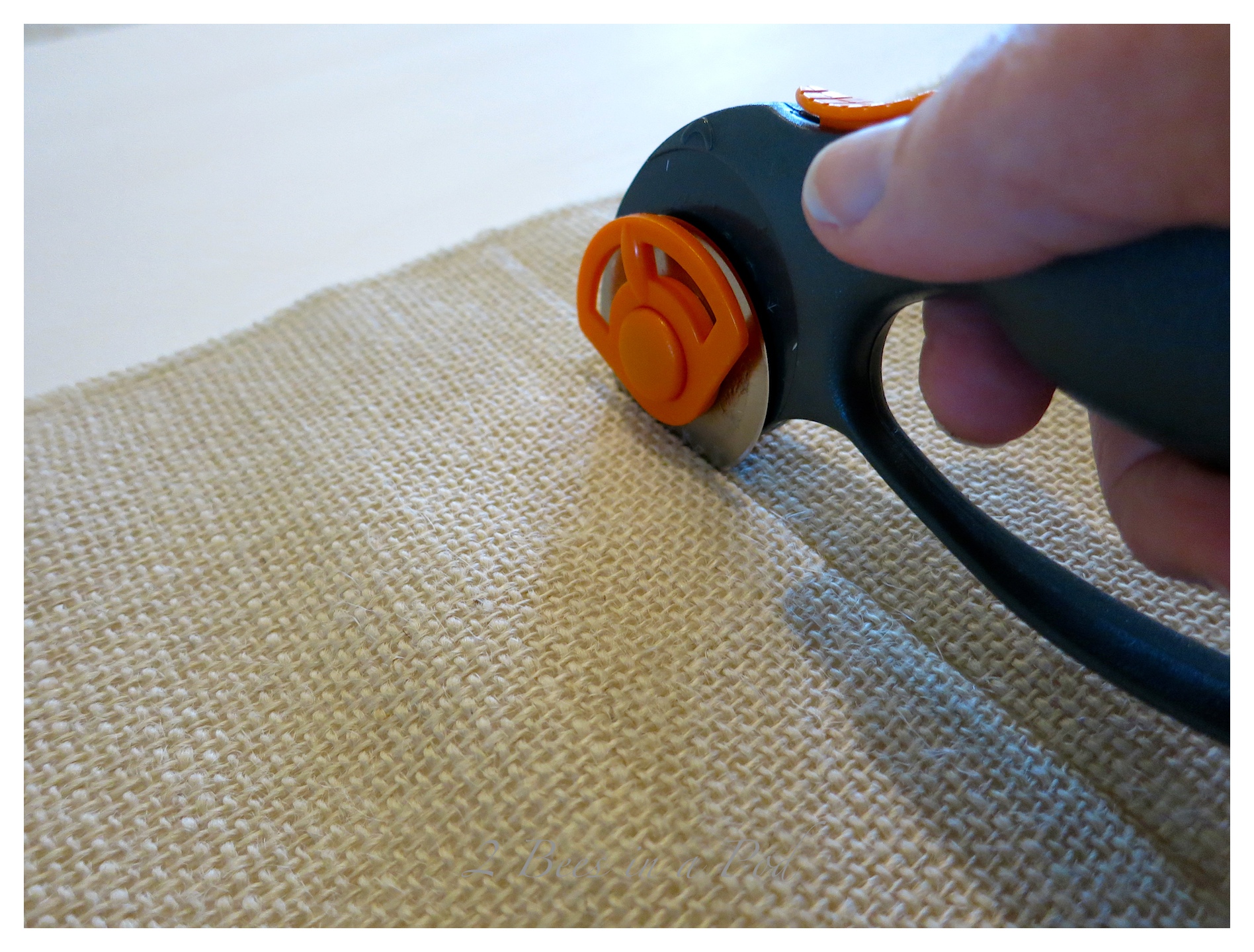 Sew three sides – leaving the fourth one open.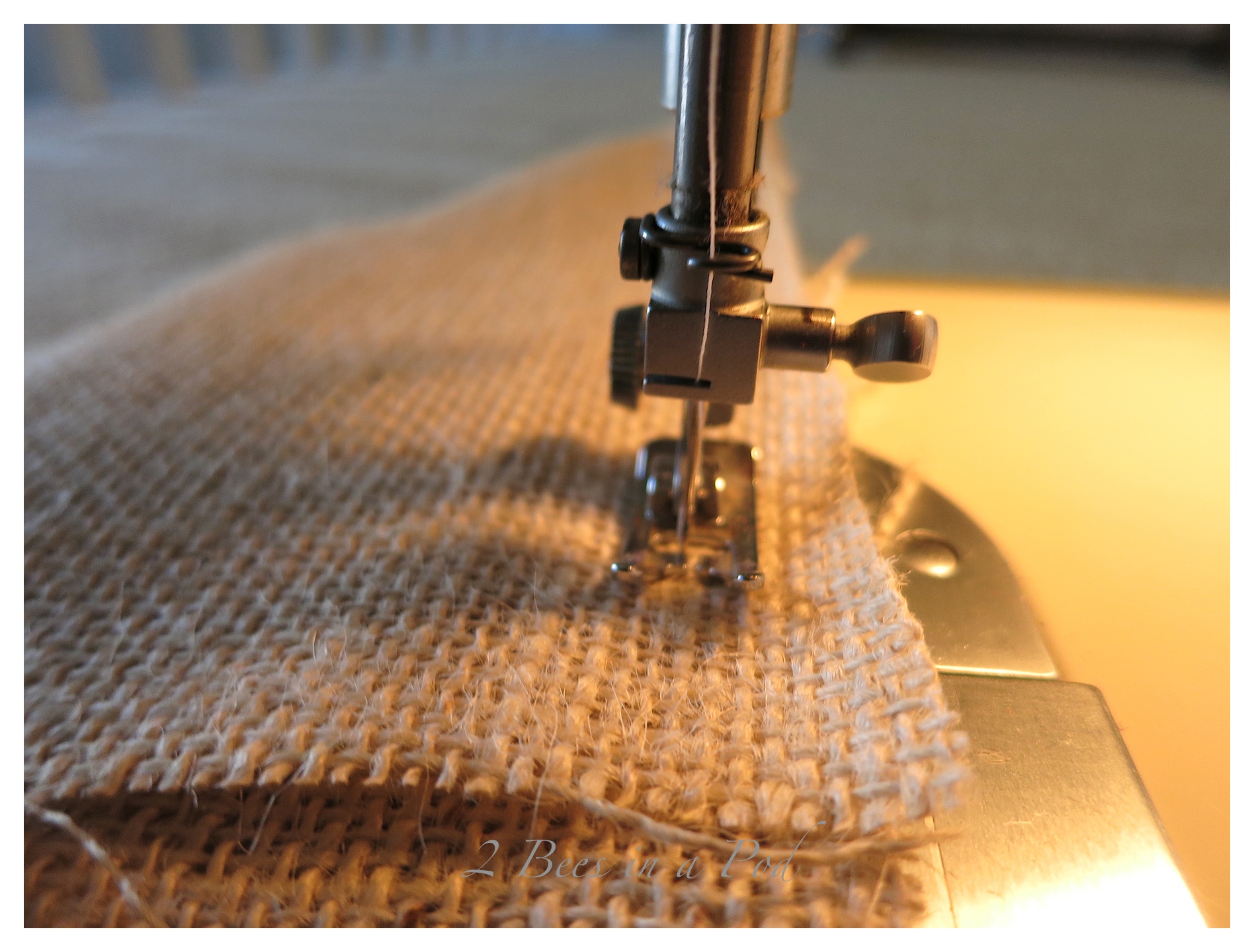 Trim the corners for smoother, easier filling.
I also cut purple fabric. This was a $1 apron from Dollar Tree.  You know me – always figuring out ways to make a project easier for myself – I just cut out the pocket from the apron. It was already a perfect square! I followed the same steps as I did with the burlap.
Isn't lavender beautiful?
Ready to fill the sachets. Remember my scoop from the thrift store?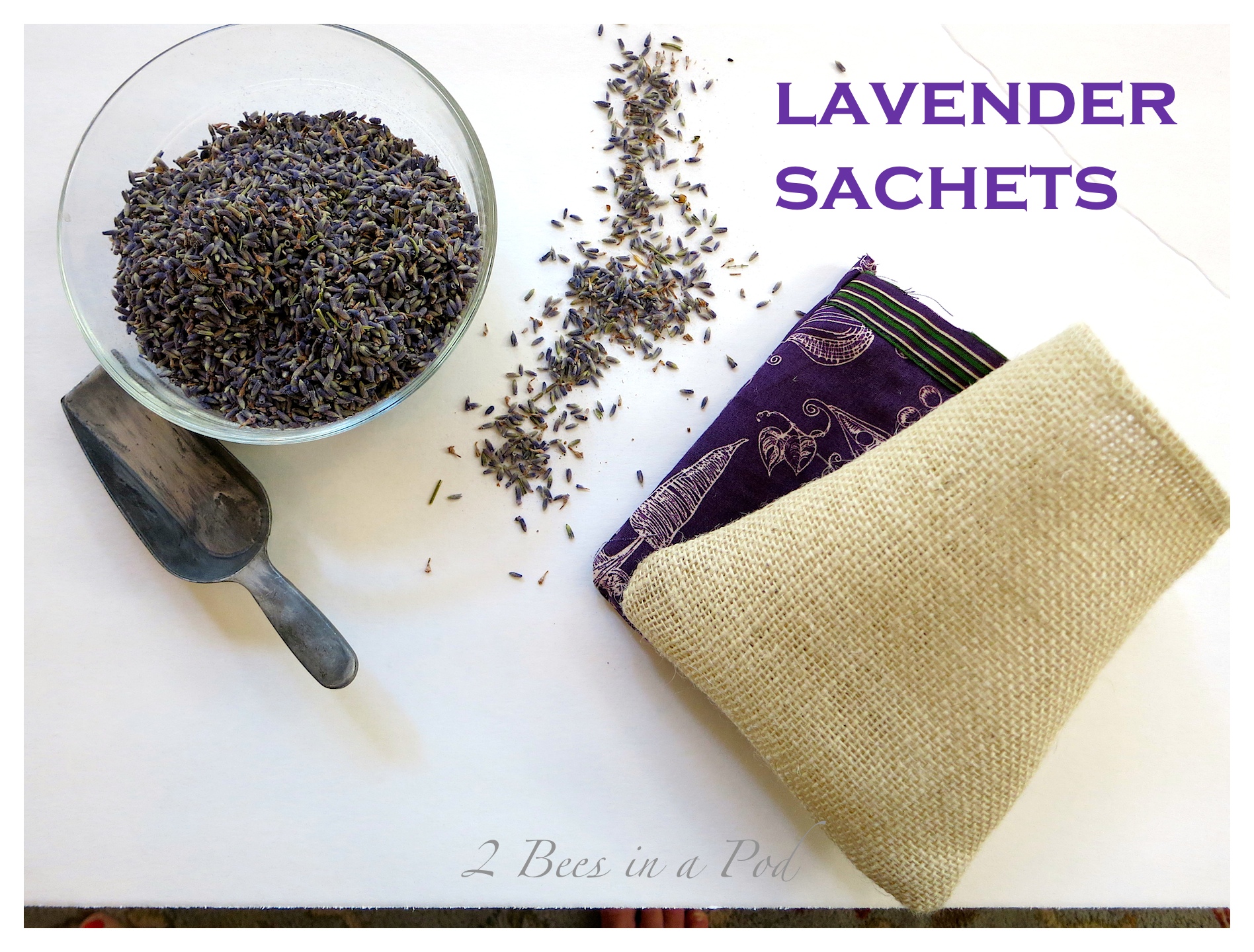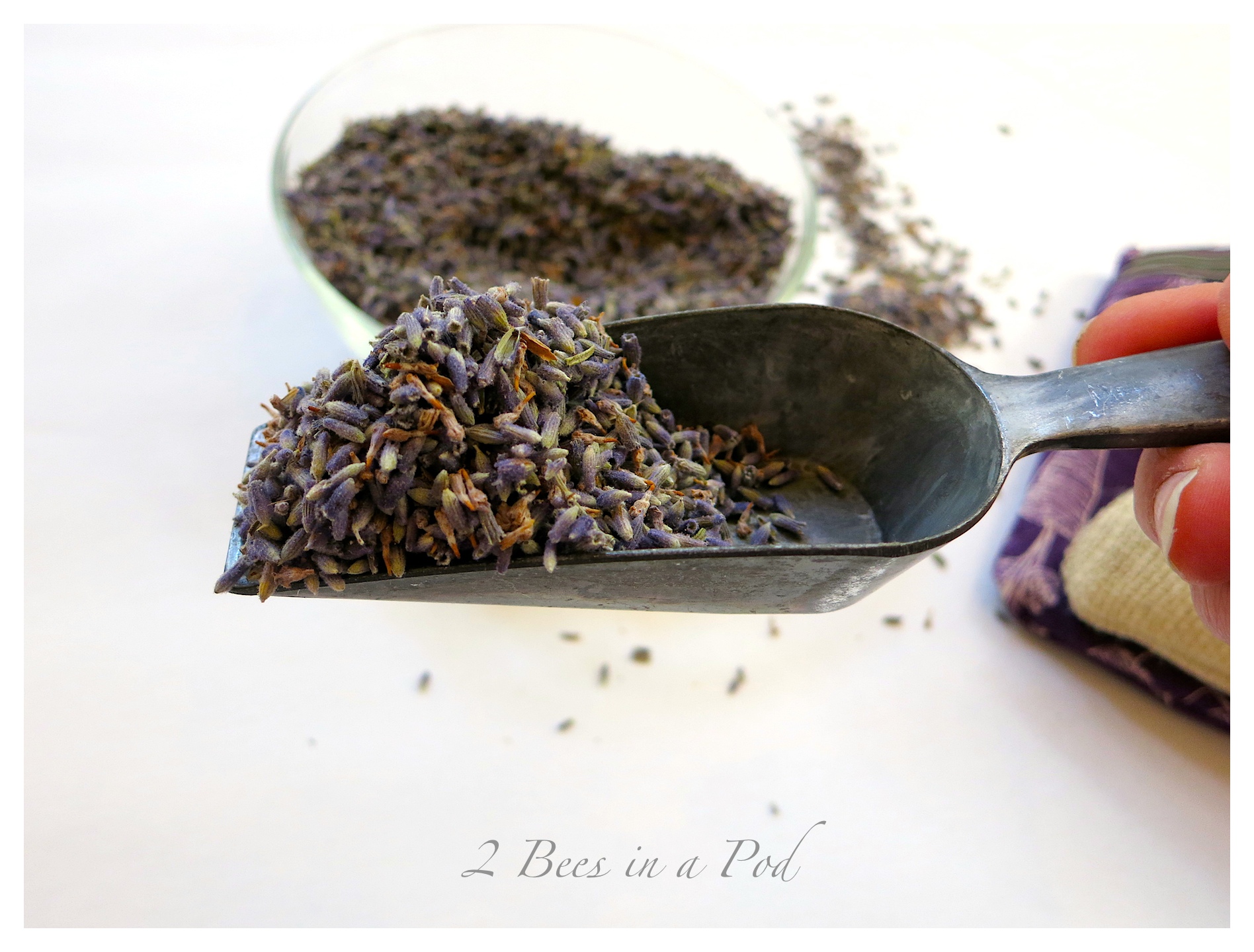 I don't overstuff my sachets, but I do like them full. After they are filled, you sew the top closed.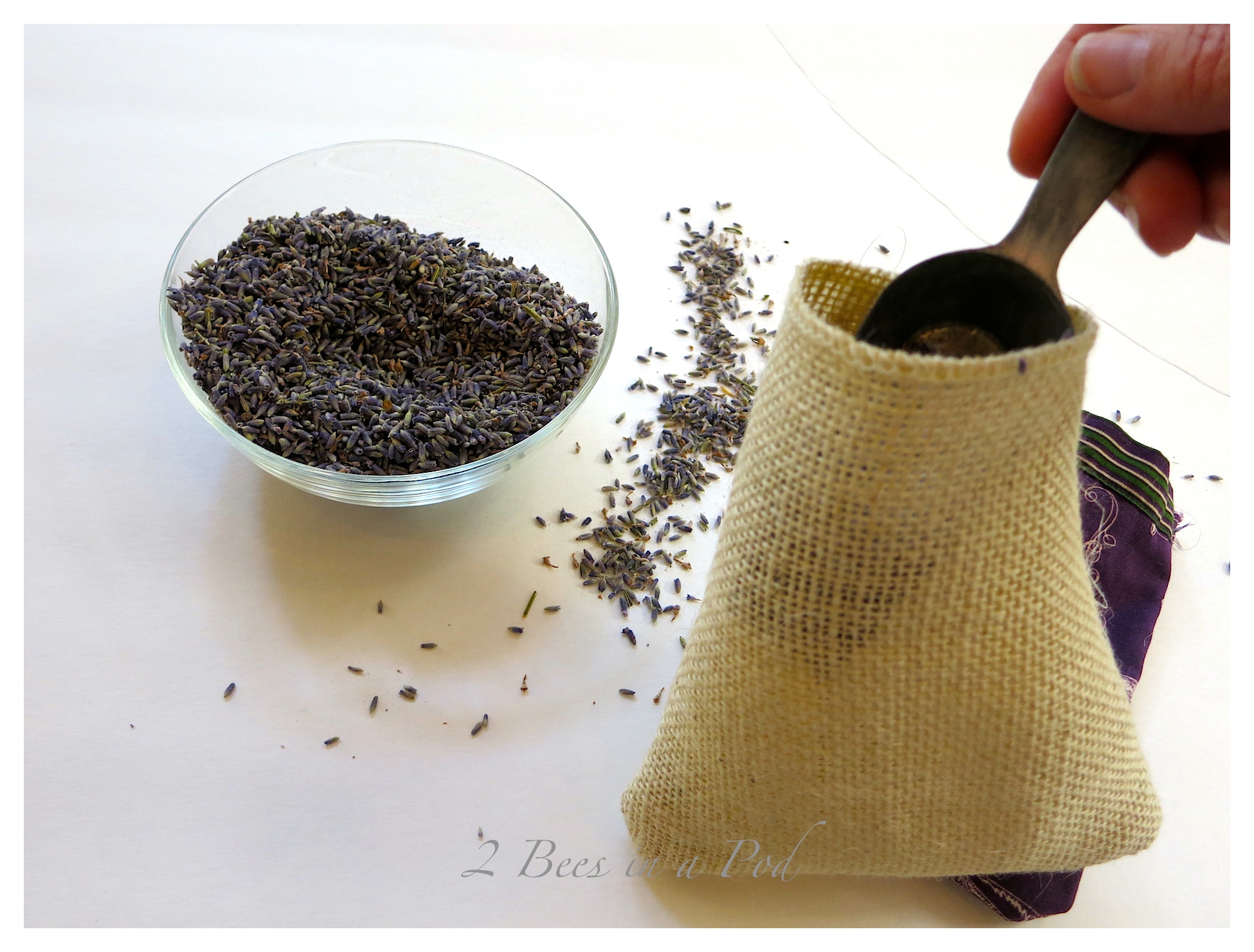 This is the color I dream about 🙂 I love my vintage Mason jar. It is very old and it was rescued from a yard that was full of bottles. The glass was clear at one time, but turned this beautiful hue by being out in the elements for a very long time.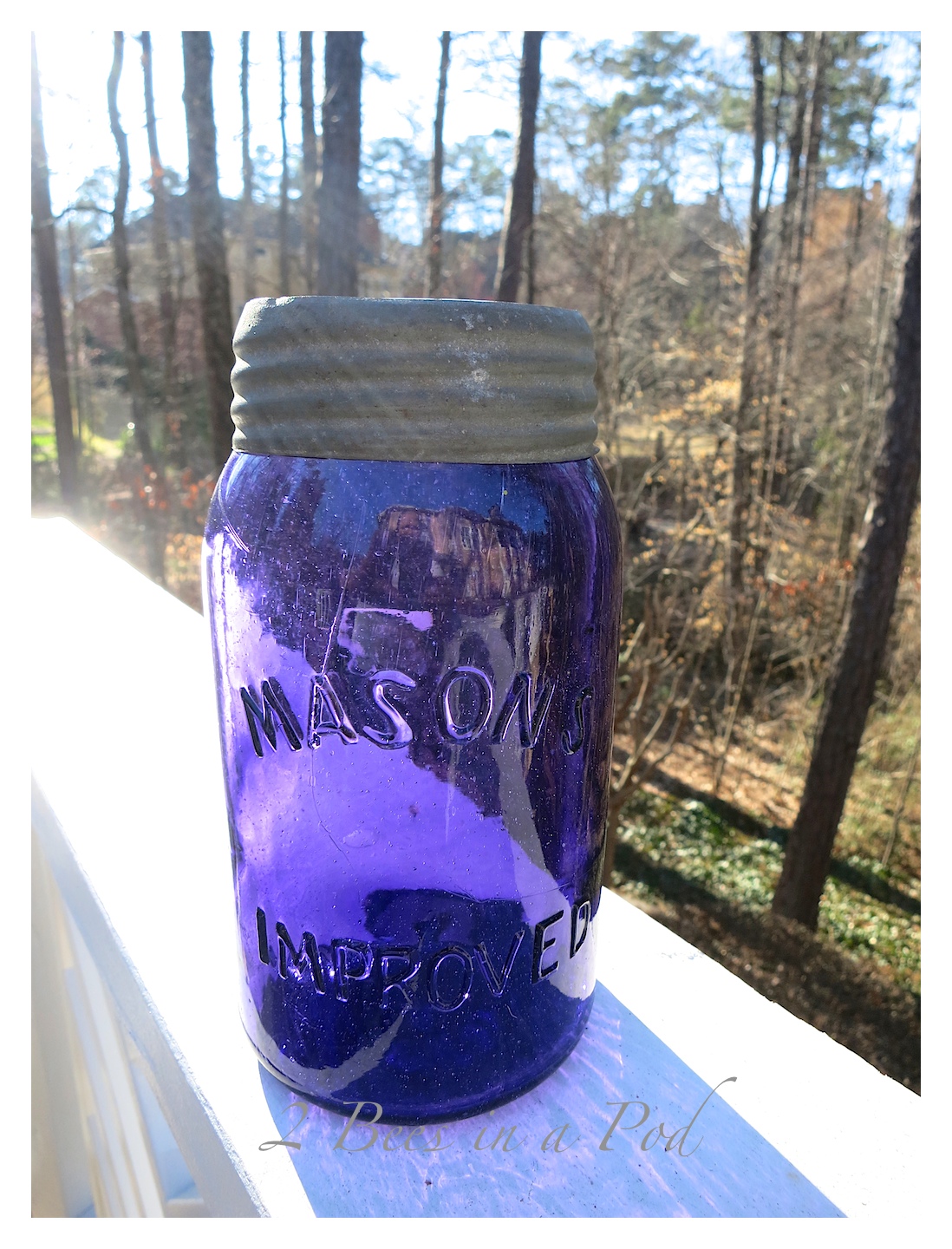 Ways that I use lavender sachets:
Placed in dresser drawers…but not in my Honey Bees drawers 🙂

Hung in my closet
Hung from doorknobs
Used as potpourri in a bowl placed on a table
Inside my pillowcase
I place in the microwave for a minute or two to remove funky odors in the kitchen. You can also use this method when you want the house to smell good.
I have also placed dried lavender in a small piece of cheese cloth and added to my bath.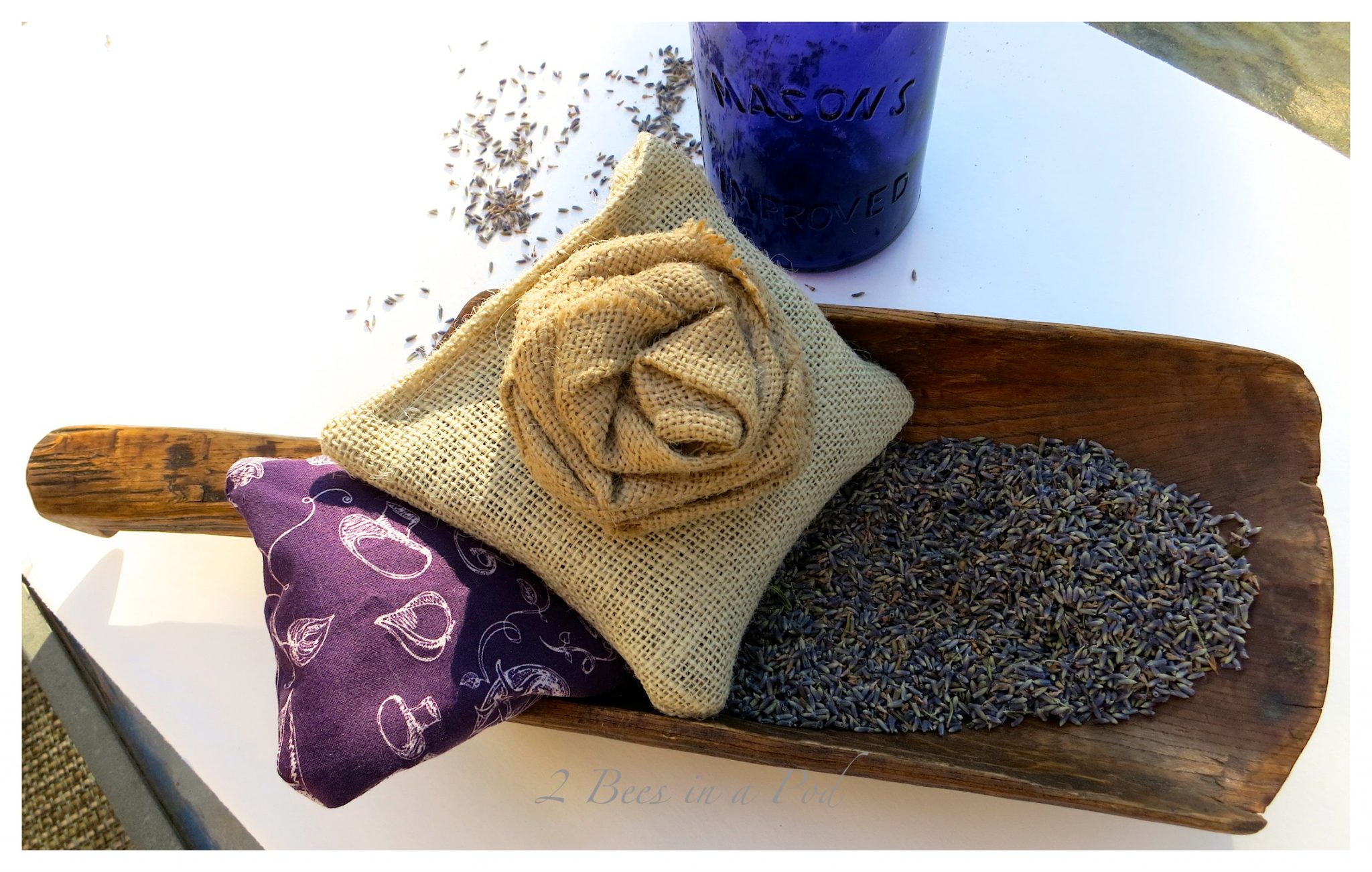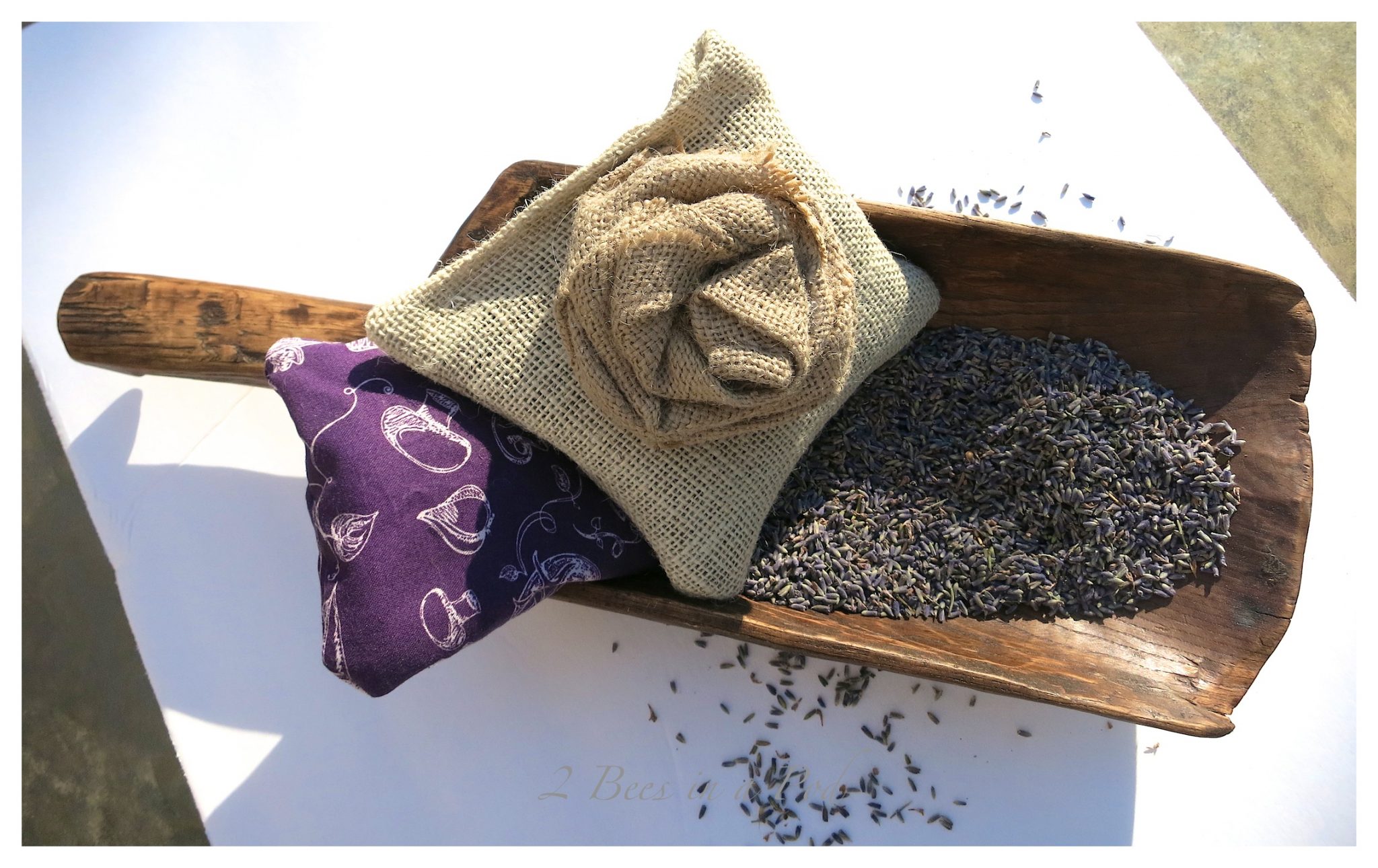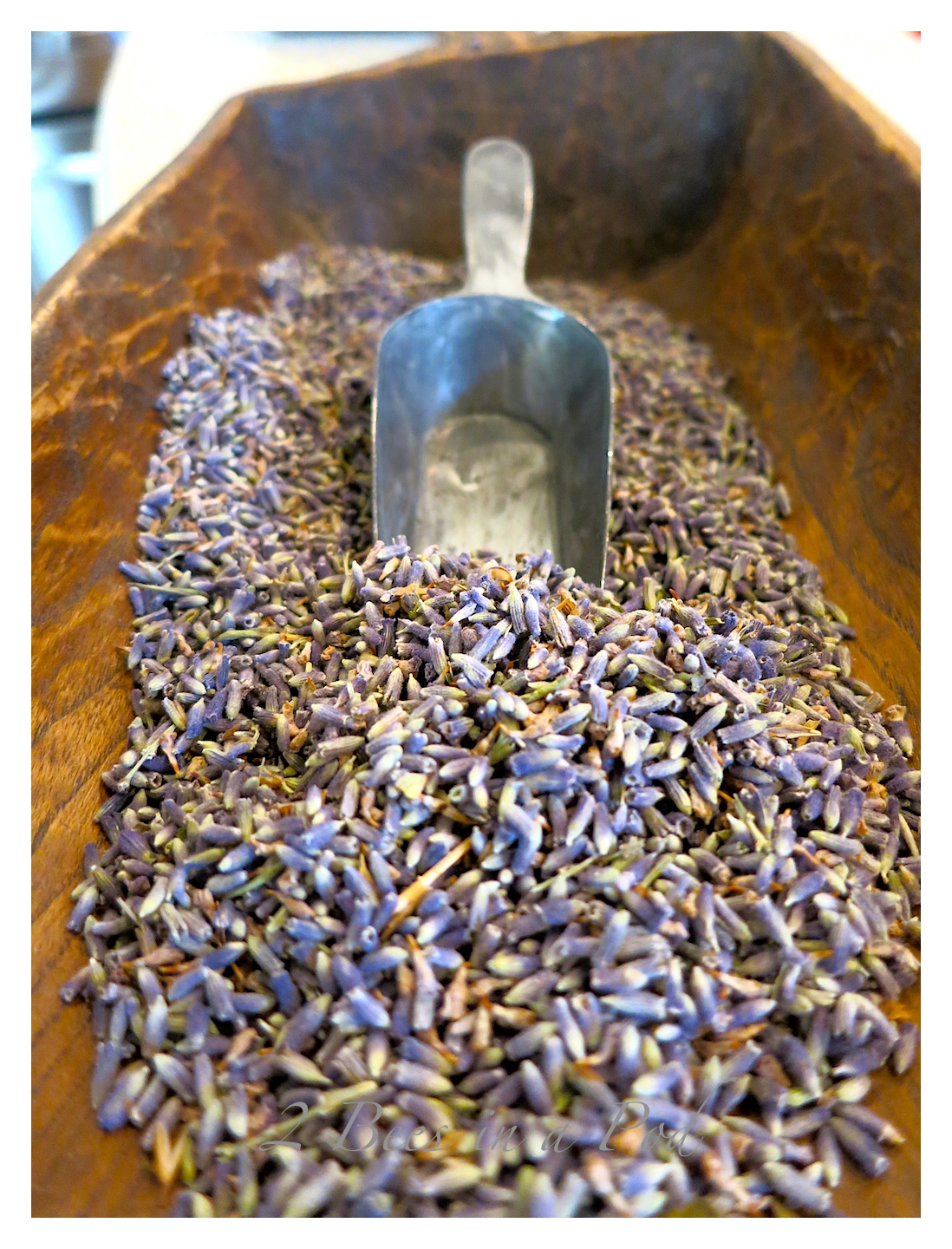 I hope you give this easy-to-sew project a try. The scent of lavender is clean and refreshing…just like Spring!