6 Cocktail Recipes for the New Year…Cheers!
Please note that this post contains affiliate links. As an Amazon Associate, Rewards Style influencer and Jane Influencer, we earn from qualifying purchases and any sales made through such links will reward us a small commission – at no extra cost for you.
Can you believe that we are only one day away from 2015? Good grief -the year has been a blur. We are looking forward to 2015 and have been busy planning.
First, we want to ring in the New Year in style and for us that always includes a special bev or you may call it a cocktail 🙂  Do you have any special plans for tonight? Do you need some easy cocktail recipes? Look no further…we've got you covered because today we have rounded up our most popular cocktail recipes for your New Years celebration.
6 Cocktail Recipes for the New Year…Cheers!
We wish you  a happy and SAFE New Years Eve!
Let it Snowtini
We truly love this cocktail…it's perfect paired with appetizers or as a dessert or after-dinner cocktail.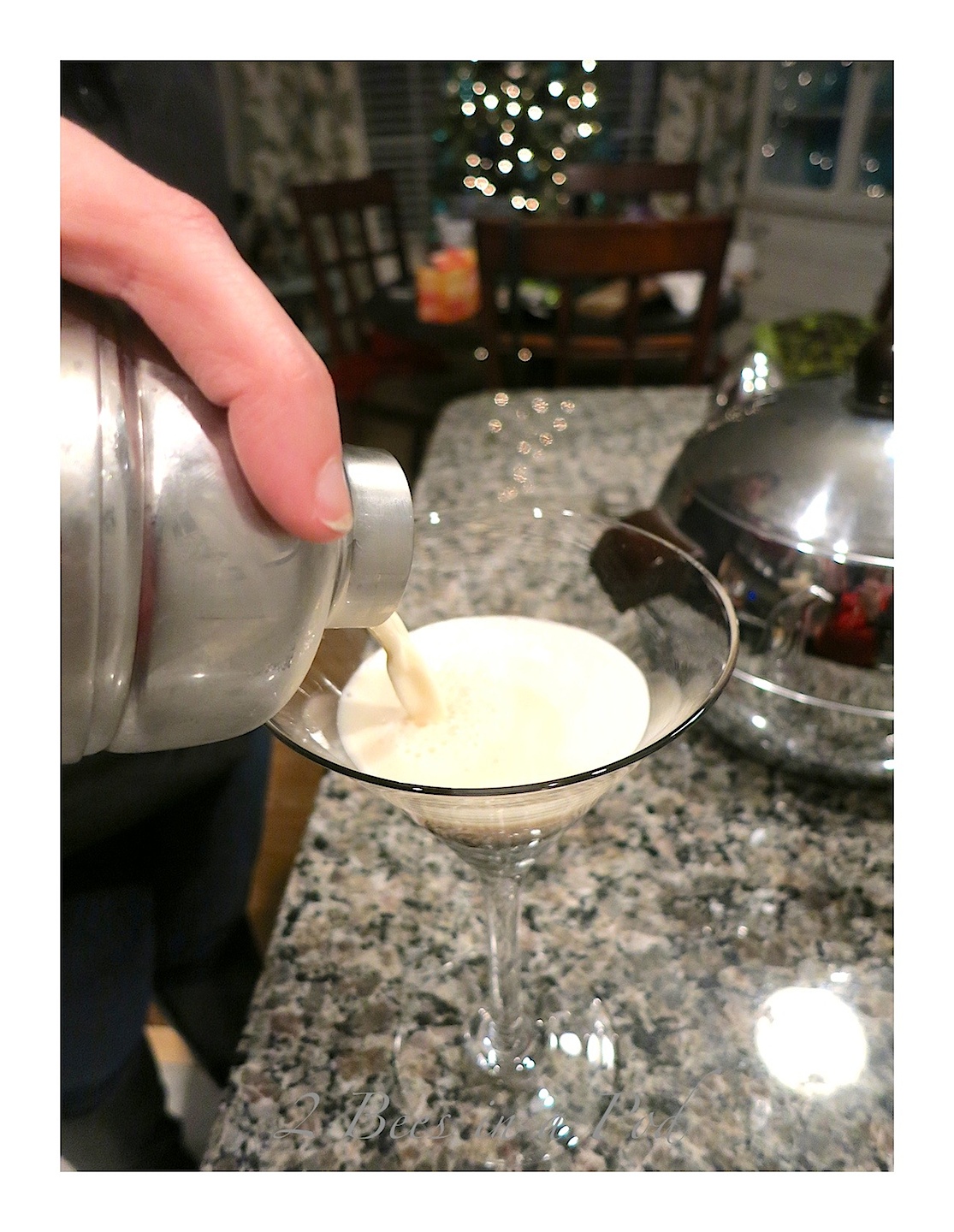 Poinsettia Cocktail
This cocktail is so refreshing and very easy to make. We use Prosecco which is basically Italian champagne.
Blood Orange Martini
This is a hands-down favorite of ours. Blood oranges are only available in the Winter and have a totally different flavor than an every day orange.
Summer Blue Cocktail
We don't get too hung up on seasonal cocktails – if we like it we tend to have it available year round. This cocktail is a perfect example of that. This is light and has very few calories.
Basil and Peach Cocktail
Yum…peach and basil pair so well together, so why not in a cocktail?
The Bees Knees
This should definitely be our signature beverage. The fresh lemons really make this cocktail buzz 🙂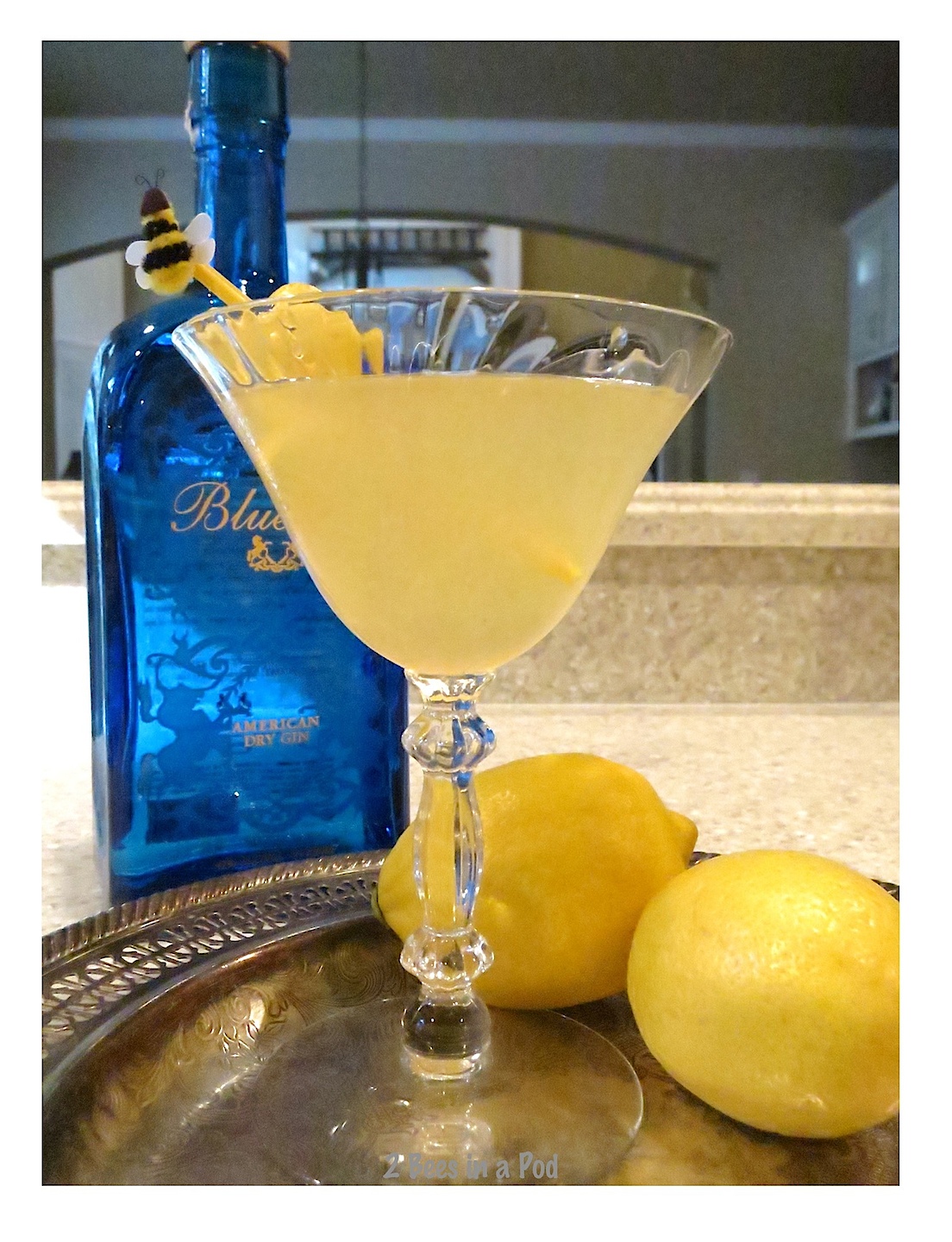 Have a wonderful celebration this evening and a gentle reminder: please don't drink and drive 🙂 See you in the New Year!