Please note that this post contains affiliate links. As an Amazon Associate, Rewards Style influencer and Jane Influencer, we earn from qualifying purchases and any sales made through such links will reward us a small commission – at no extra cost for you.
As another year closes here are our top 10 projects of 2017.
As we sit on the sofa together next to the twinkling lights of the Christmas tree we are asking ourselves "Where did the year go"? Admittedly we have spent a fantastic holiday and a few days together. But as we reminisce about this past year a lot of it seems to be a blur. It flew by so quickly this year that we are grateful to have a glimpse back. We each get so busy with the hustle and bustle of life that we sometimes miss or even forget just how much we have accomplished in a year. Thanks goodness we have photographs and a blog record of our top 10 projects of 2017.
Each year we love this post of looking back at our 10 most popular posts. We are without a doubt always surprised. Typically we think it's going to be our posts that took the most work or were the most labor intensive. Sometimes we might each have a favorite project that we think might make the top 10. This year's Number One is the biggest surprise of all-time! Just click on any of the photos to view the blog posts in their entirety.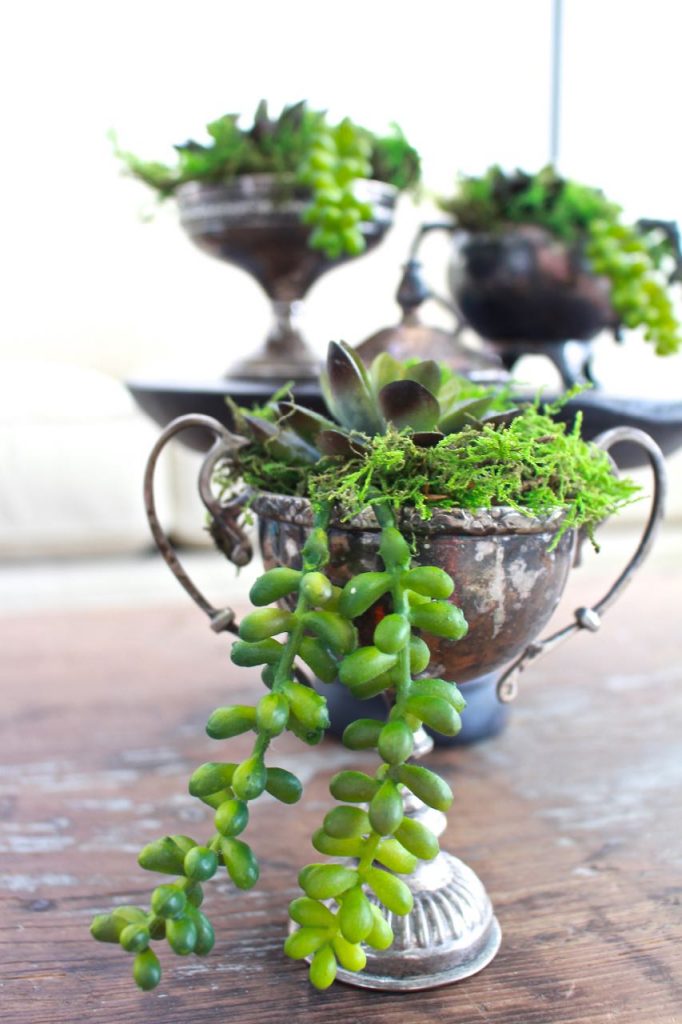 And there you have it, our Top 10 Posts of 2017. Did your favorites make it on the list? Can you believe that the pom pom post had the most page views of our 2017 posts?! We just never know what will resonate with readers.
Thank you so very much for following along on our journey. It is because of you, our readers, that we have had such tremendous growth and success at 2 Bees in a Pod this year. Our  page view readership more than doubled this year and we cannot thank you enough!
We wish you a very safe and Happy New Year! See you Monday, January 1st as we usher in 2018 with our first blog post.
Much love,