Please note that this post contains affiliate links. As an Amazon Associate, Rewards Style influencer and Jane Influencer, we earn from qualifying purchases and any sales made through such links will reward us a small commission – at no extra cost for you.
As my mom mentioned yesterday we had such a great time spending time with our family and friends over the holidays.  It truly is those moments we cherish most.
With the new year upon us I am of course thinking of previous years and lofty resolutions I have had that I unfortunately haven't met.  I'll be great for about 4 months and then I let other things get in the way of my goals.  I have had the Nina Simone song, Feeling Good stuck in my head for a little while now and I think it explains where I am at today.
"It's a new dawn; It's a new day; It's a new life"
These lyrics really spoke to me…I can create what I want in my life and I don't have to settle for mediocrity.  I am definitely one of those people that makes excuses for myself instead of holding myself responsible.  So this year I have decided is going to be the Year of Jennifer (much like the Summer of George.)  I really want to stick to my resolutions and now that I am putting them out there for everyone to read it makes me feel even more accountable.  Which is great, but also a little scary 🙂
1. Lose weight…I know that most people have this on their list, as do I each year, but this year is different. I am getting married in October and want to be at my best!  I don't want to look back at photos and think I could have done more.
2. Organize my life…from my closets, to refrigerator, day to day cleaning, this is something I am going to strive to attain this year.
This is how I wish my closets looked…
3. Decorate the Master Bedroom…we were so focused on renovating the common areas of our home, that our bedroom was neglected. It is in need of a facelift.
4. Install a washer & dryer…we do not have one and I am now at the point that it is driving me crazy!
5. Eat more local/organic foods.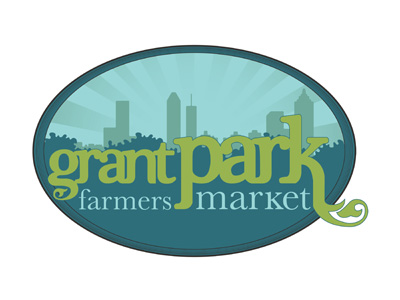 6. Keep a journal…this is something that I think will be very therapeutic and am excited to start this. Part of my inspiration, and don't laugh, is Demi Lovato's book Staying Strong, which offers daily affirmations and quotes that I find inspiring.
7. Attend a blog conference (like my mother)
8. Assist more people with their design and re-purpose needs…it's so much fun and I'd love to do it more often!
2013 was an amazing year and a lot of great things were accomplished, such as this blog, which I couldn't be more proud of.  Here's to an even better 2014!