Please note that this post contains affiliate links. As an Amazon Associate, Rewards Style influencer and Jane Influencer, we earn from qualifying purchases and any sales made through such links will reward us a small commission – at no extra cost for you.
Hey there…I hope y'all are doing well. I was super fortunate and had a couple of days off with Honey Bee – a rare treat. If you follow Jenn and I on Instagram then you saw just a tiny glimpse of highlights. It was a whirlwind of a trip – we drove country backroads and saw some amazing sights…beautiful farm land, lots of vintage houses, roadside vegetable markets and lastly the ocean. We then ventured to the lake where we met up with some wonderful friends and spent time catching-up, laughing, toasting and creating new memories!
Now I'm refreshed and ready to get back to my projects – like this one for DIY Wine Cork Hot Pads 🙂
Those of you that know me – or follow along our blog know that I love wine. I usually keep all of my corks and display them in my kitchen and dining room or make crafts with them. Now, before you take me to a meeting you need to know that each week my Honey Bee and I go to our favorite neighborhood Italian restaurant. Our favorite server gives me a bag of corks each time we visit. I am always grateful that at the end of our meal she presents me with my bag of treasures.
A few years ago I was browsing Pinterest and saw these super easy and functional hot pads made with wine corks. Unfortunately, I can't find that feed. I am creating from memory of how I think the hot pads were made and my apologies to the creator of this craft.
Now, keeping it real – this is usually what I place hot baking dishes and casseroles on: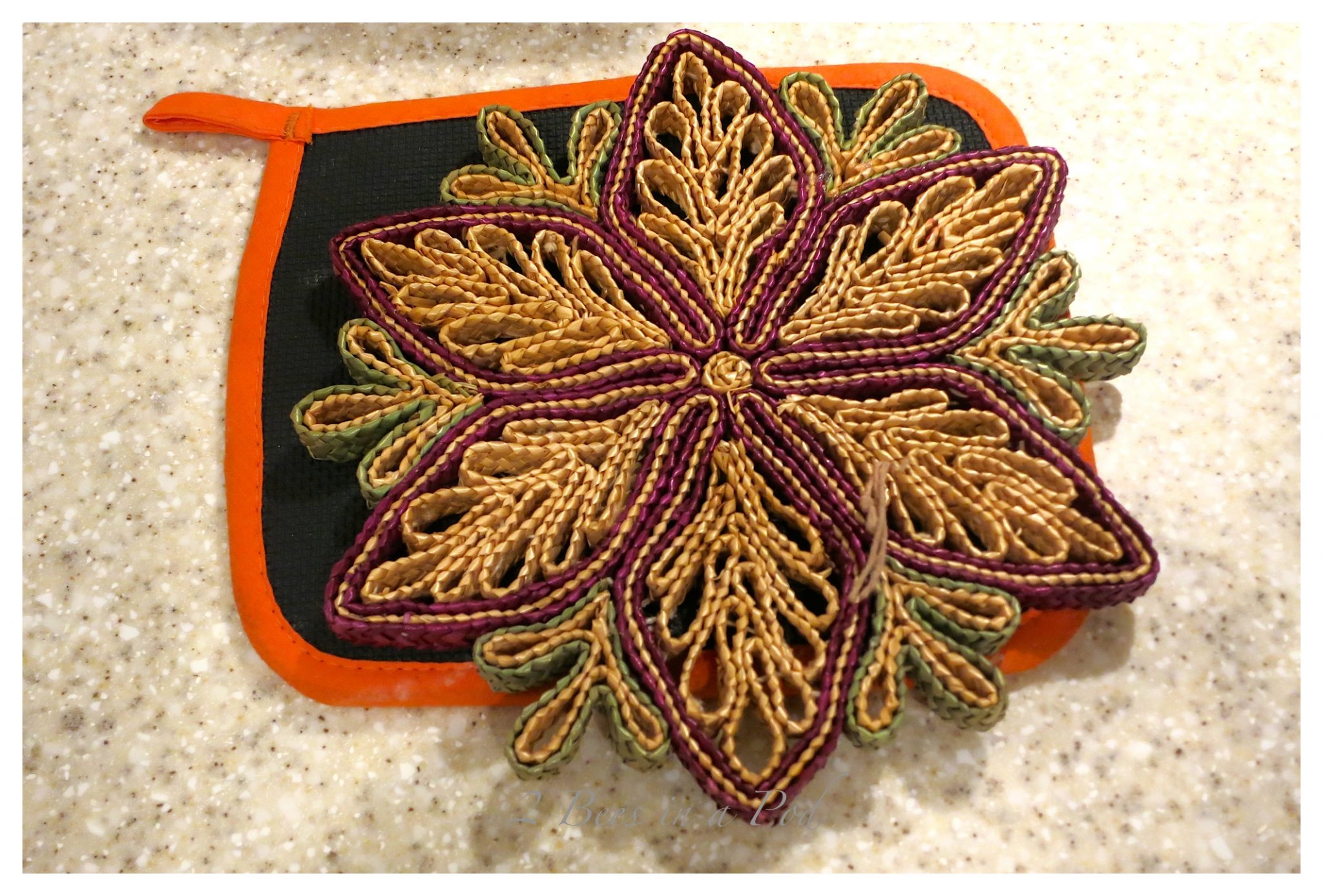 Pretty sad, right? Time to get busy. I went to the Home Depot and bought some clamps. They were located on the same aisle as PVC pipe. They were very inexpensive – the medium size were $1.00 and the large size $1.50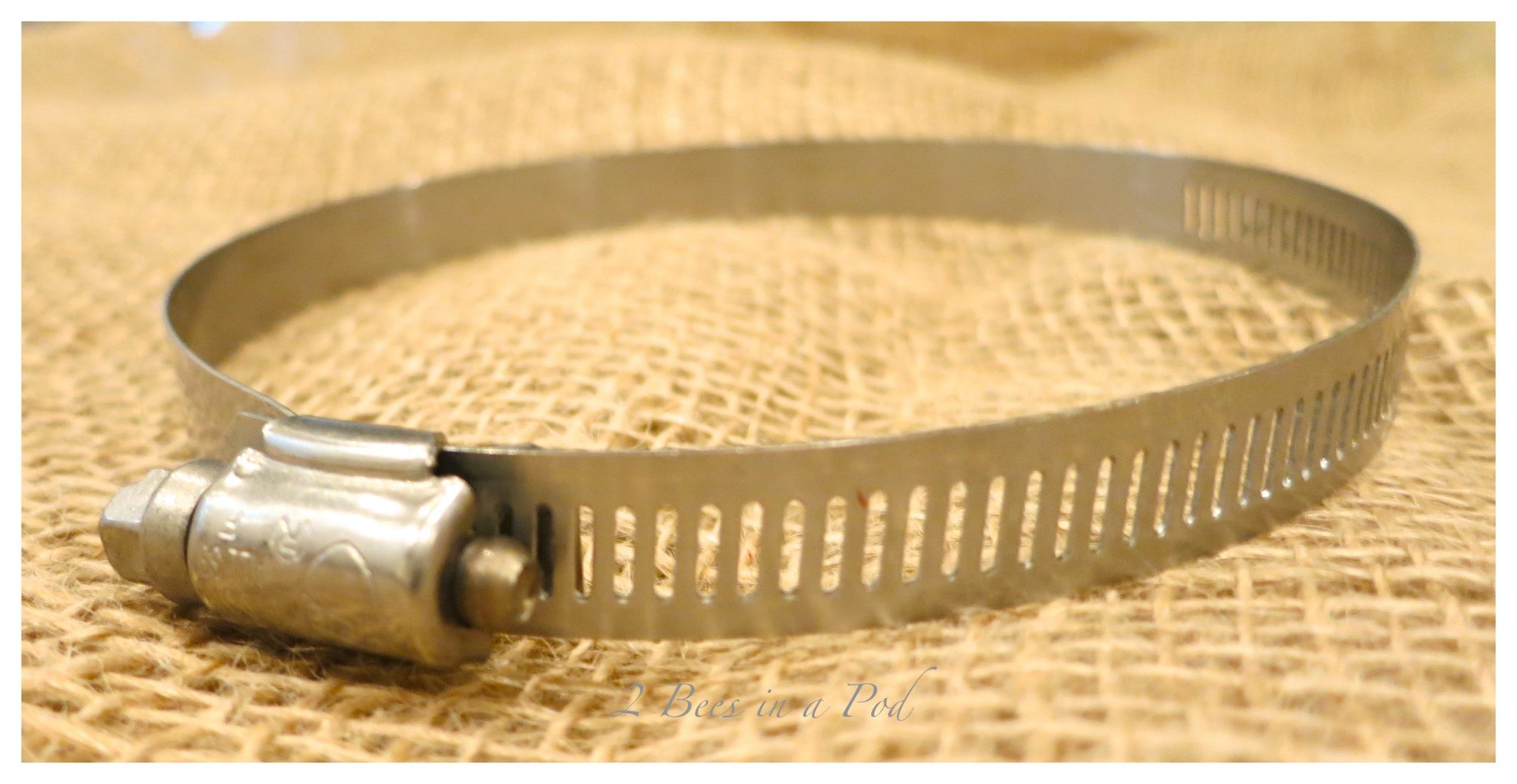 Here is just a small sampling of my wine corks…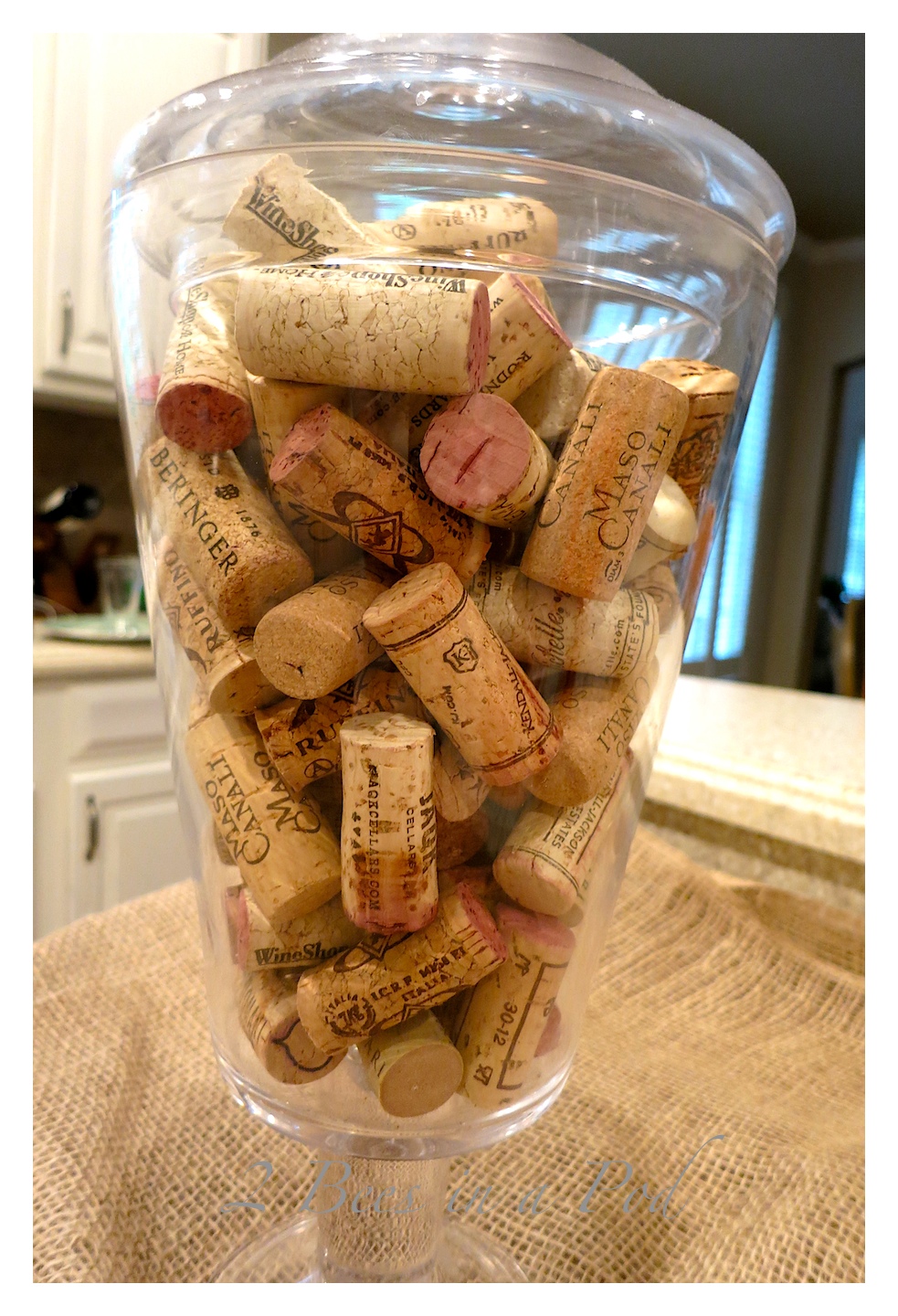 Let's get started…
The first thing I did was loosen the clamp. I then began adding corks around the interior of the run, making sure that the corks were very close together.
I kept adding wine corks until the ring was full.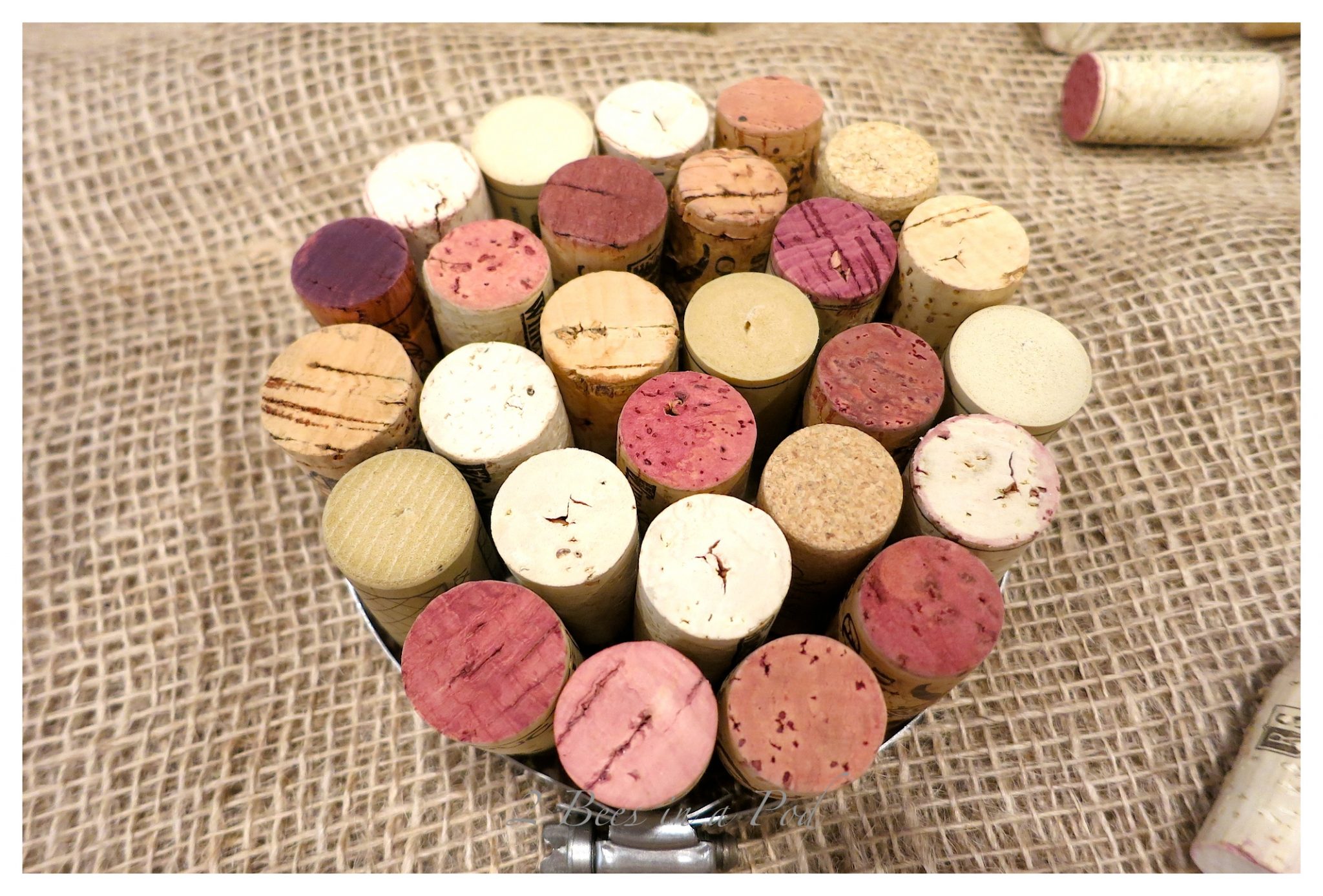 As an added measure of securing the corks in place, I fired up my hot glue gun…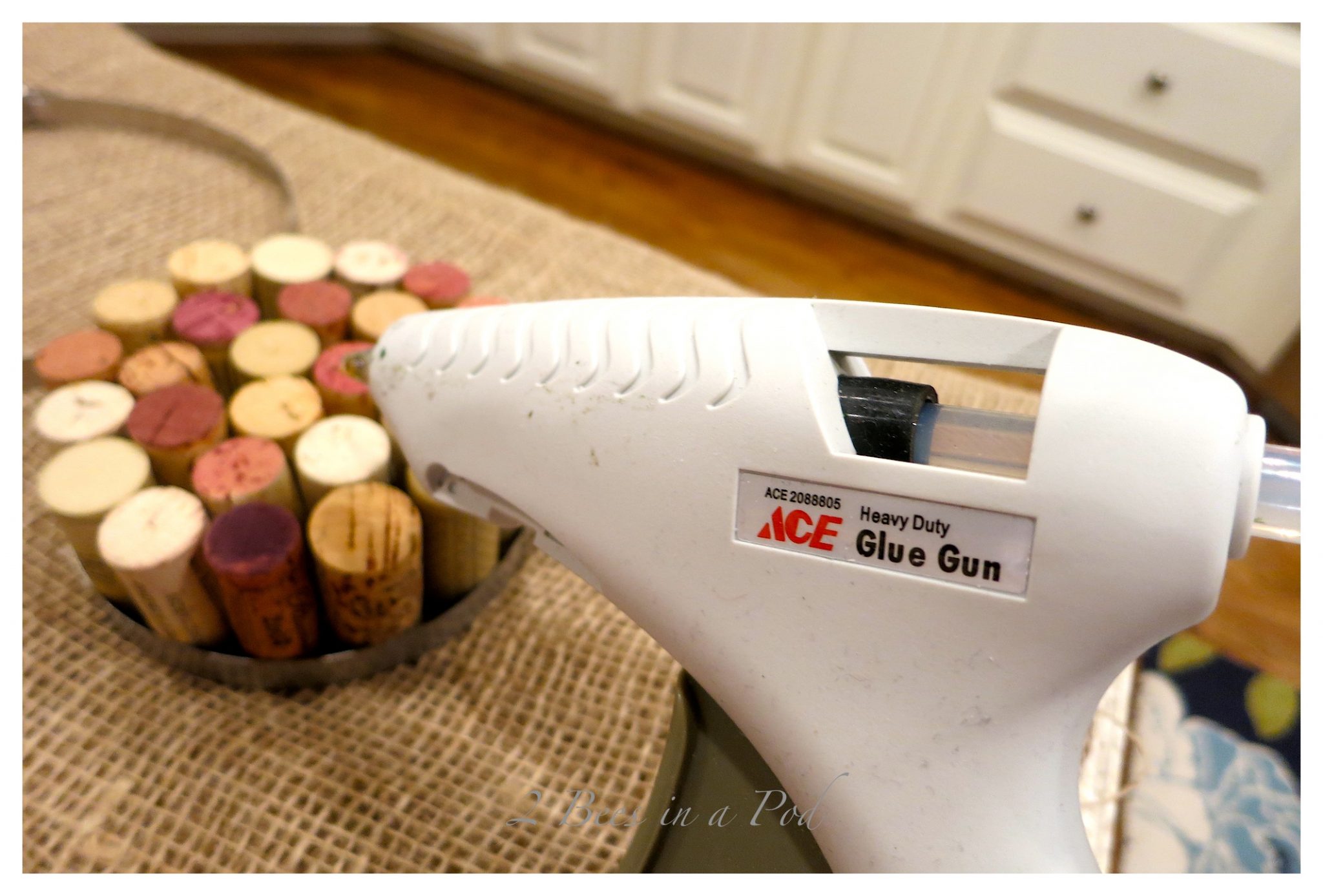 …being sure to add hot glue between all of the corks.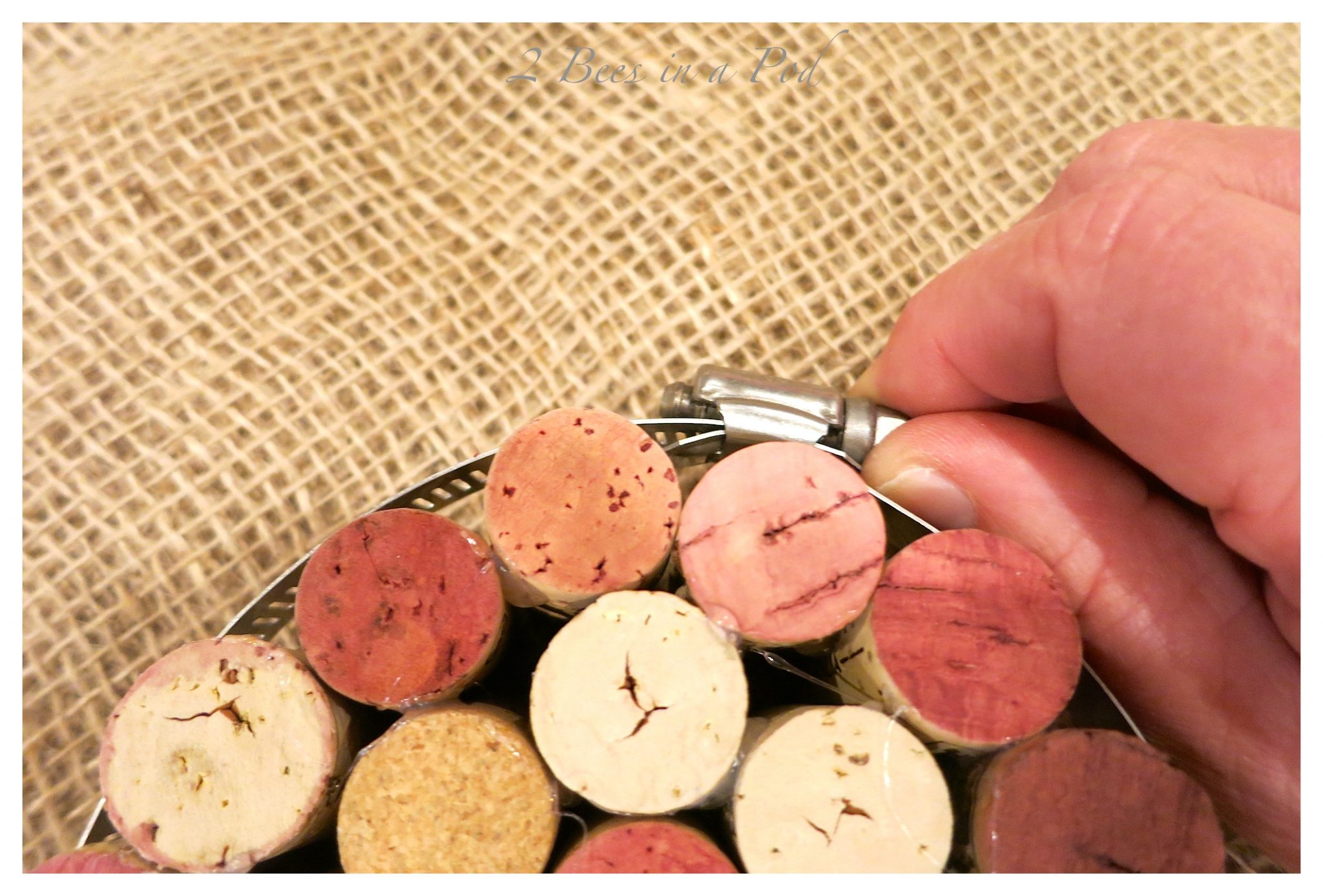 Once this was complete, I slid the clamp up to the middle of the corks and tightened it into place.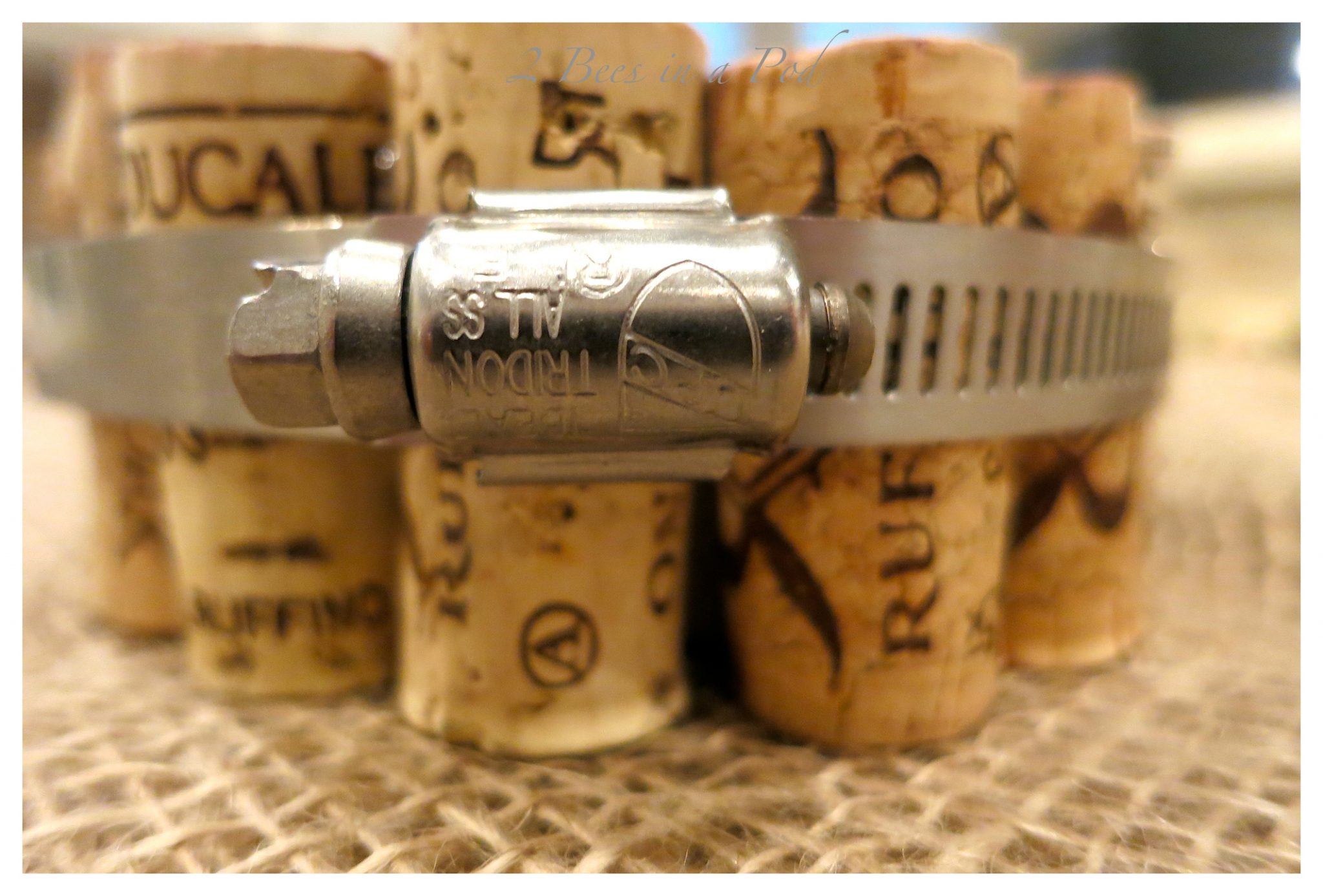 Isn't that cute? And the best part is that this project is super easy, inexpensive and quick to make. My kind of project!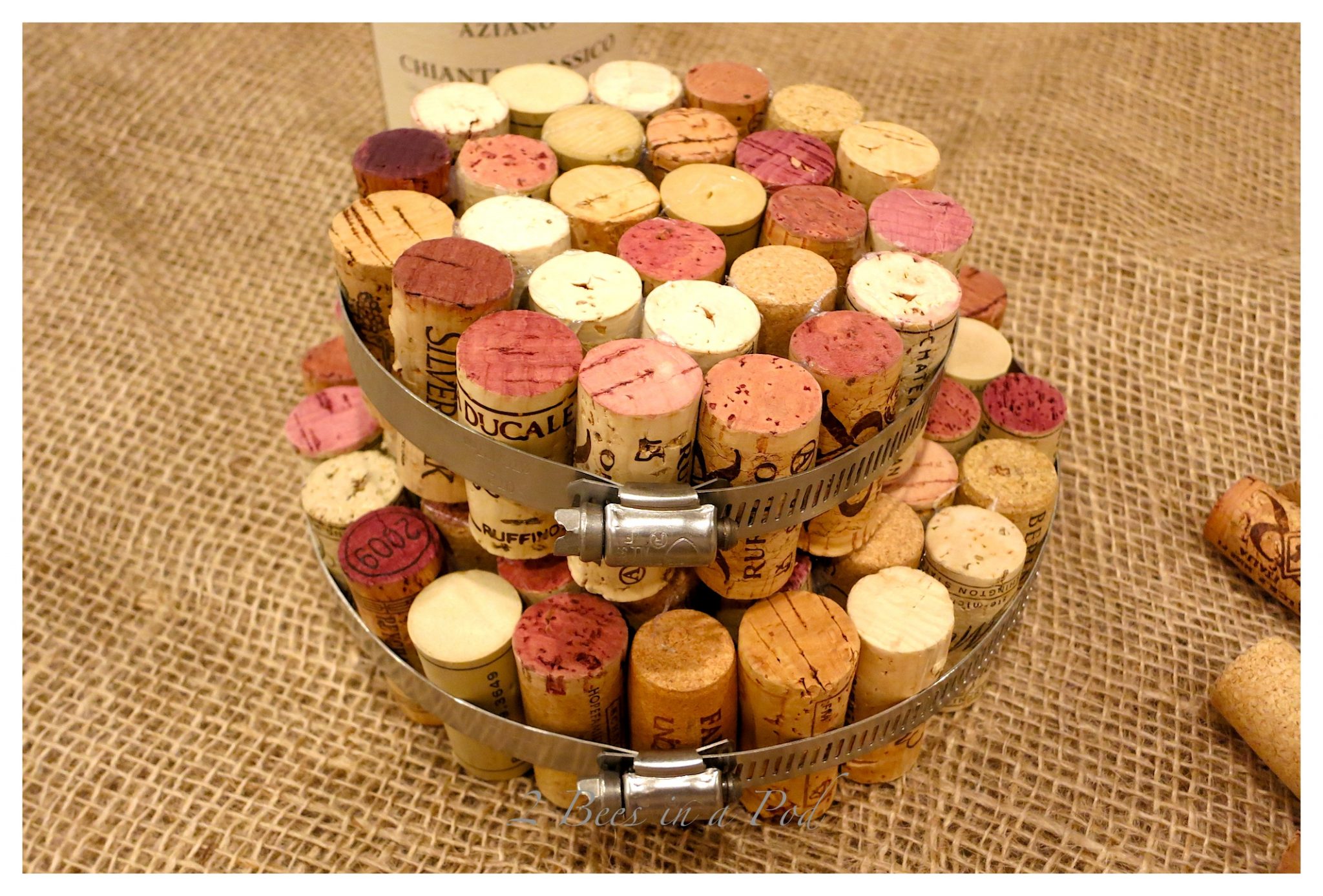 Medium and large…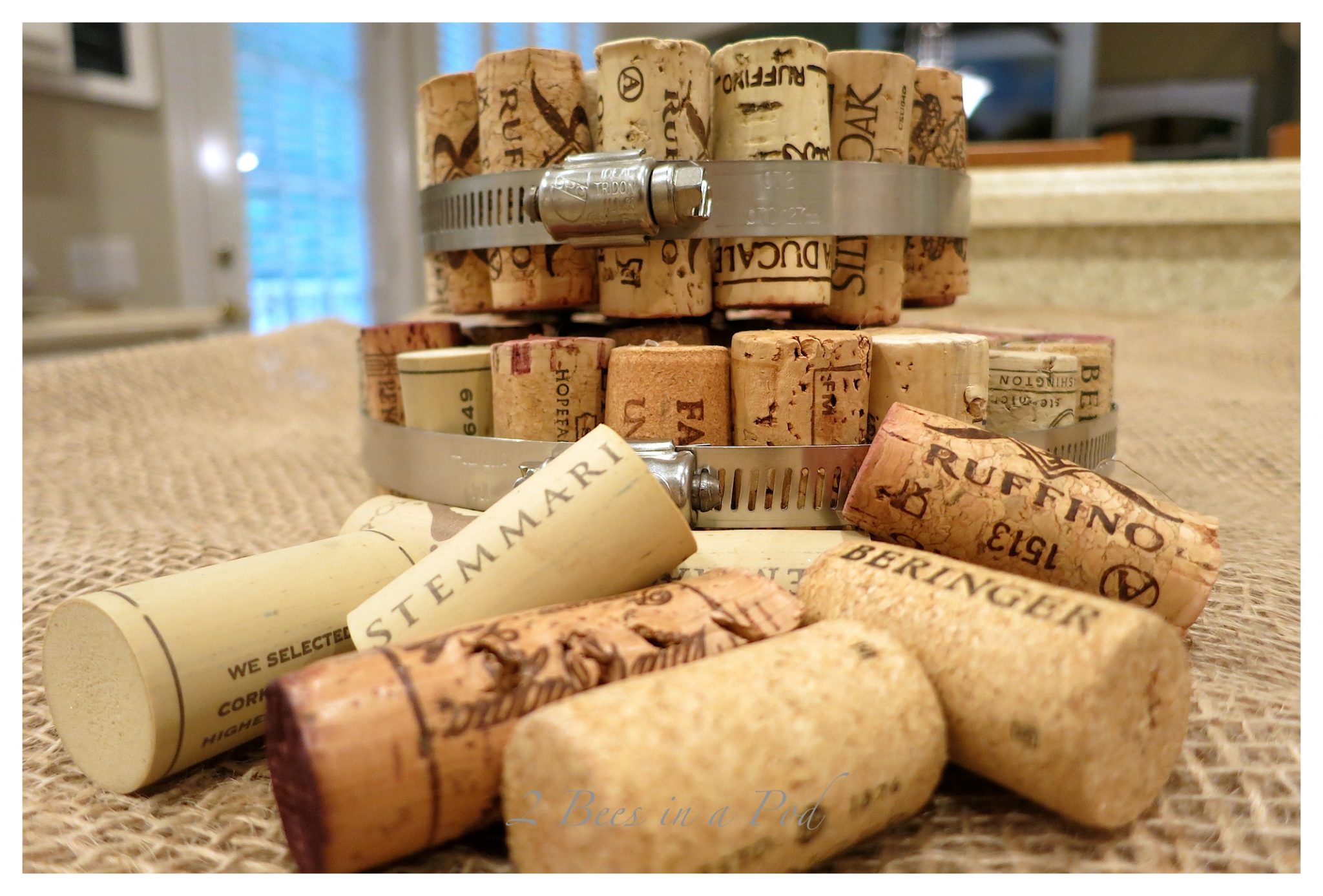 I guess now I have to cook…or just open a bottle of wine 🙂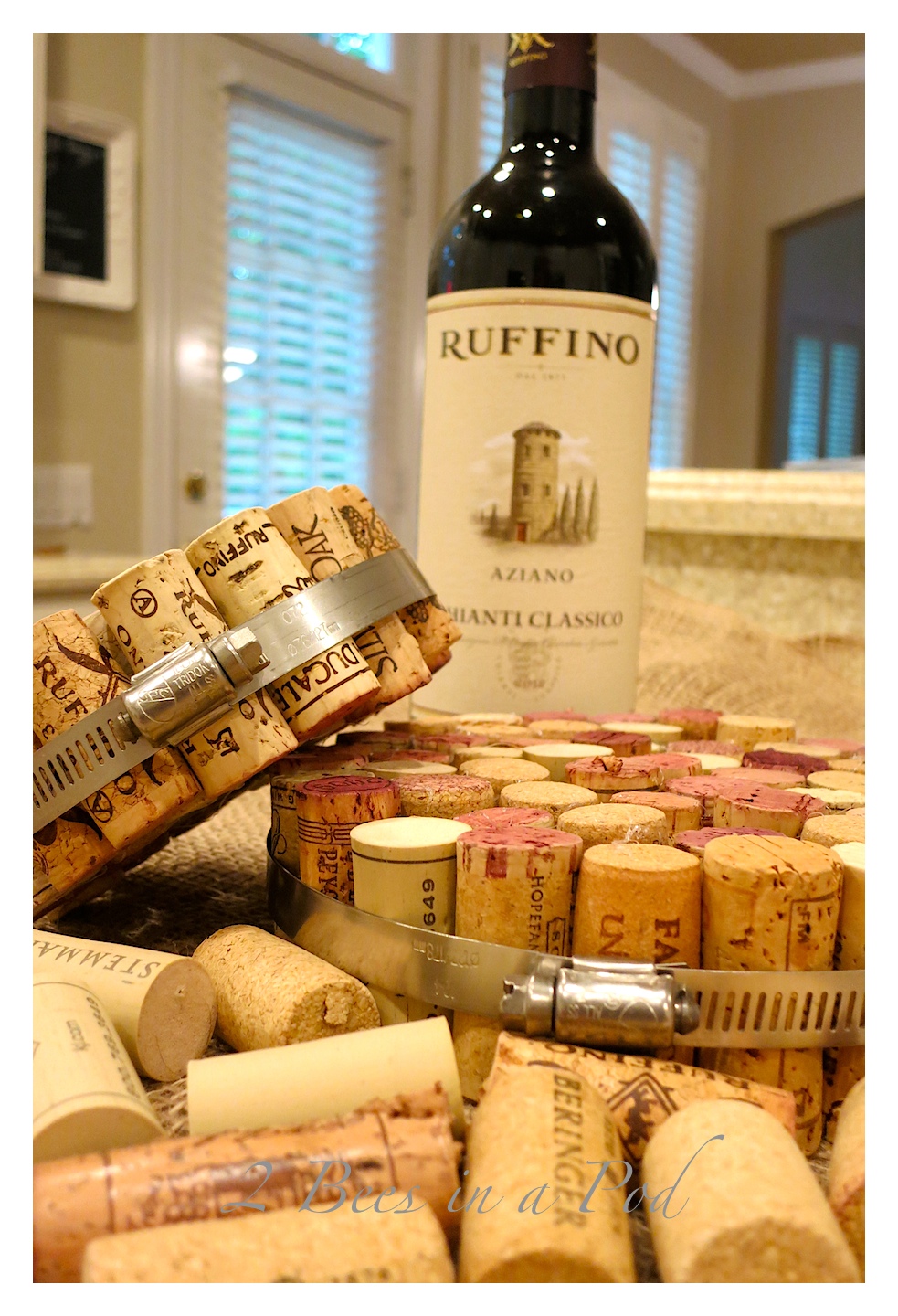 What is your favorite craft project using wine corks?
XO~Vicki