Please note that this post contains affiliate links. As an Amazon Associate, Rewards Style influencer and Jane Influencer, we earn from qualifying purchases and any sales made through such links will reward us a small commission – at no extra cost for you.
Lemon Printable 2 Ways
One of the easiest ways to update or change home decor is with artwork or printables. Today we are sharing a free lemon printable 2 ways.
For the Love of Printables
I'm pretty sure that y'all know, I love printables. Creating them, displaying them, thinking of other ways to use them. Printables are a budget friendly and fun way to change your home decor each season. I have computer files filled with printables and ideas for printables to use for another day. Do you do this too?
Today's Lemon Printable is available in two different quote options. Download your favorite version below.
Squeeze the Day
C'mon – can this be any cuter?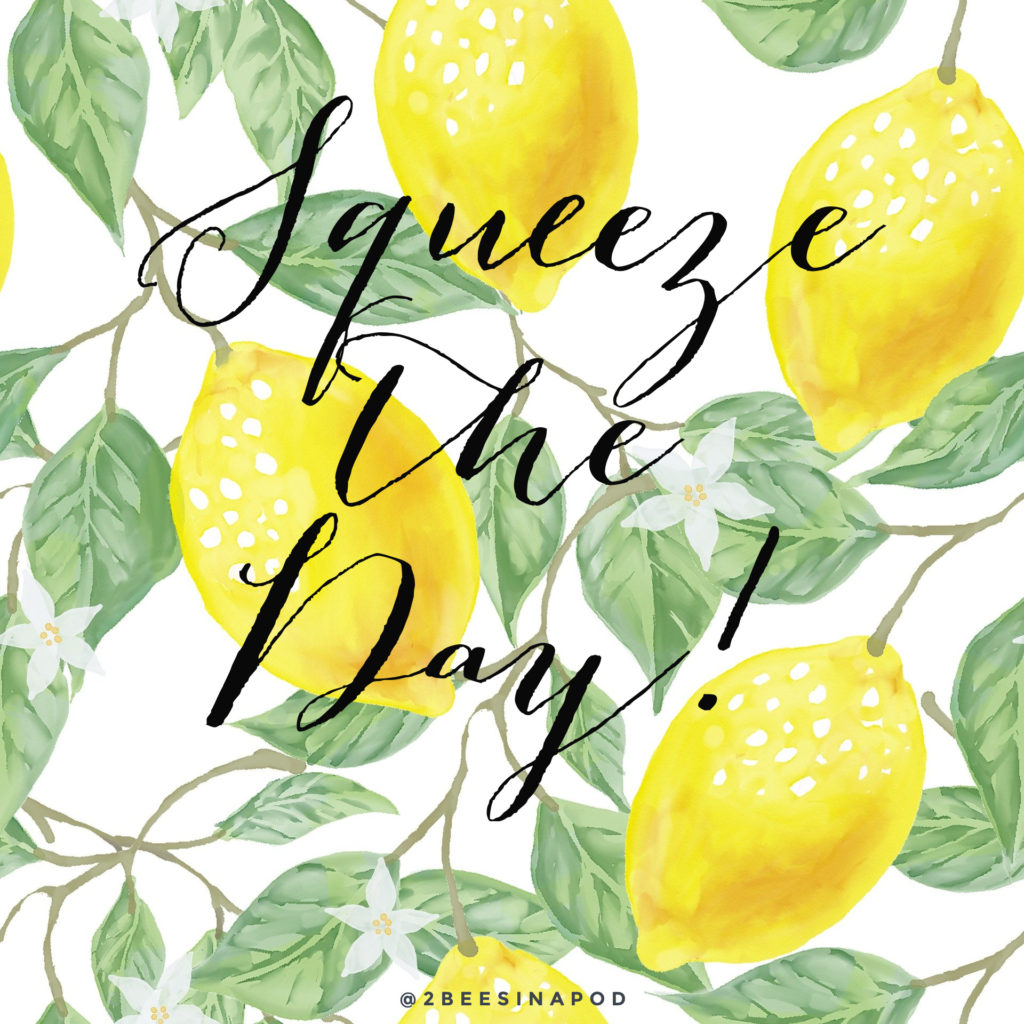 Lemons just exude happiness. Plus, their color is so bright and sunshiny yellow! I love using them in my home decor.
Have a zest for life!
This sums up my outlook on life! I try to enjoy each day as it comes. Little things make me happy.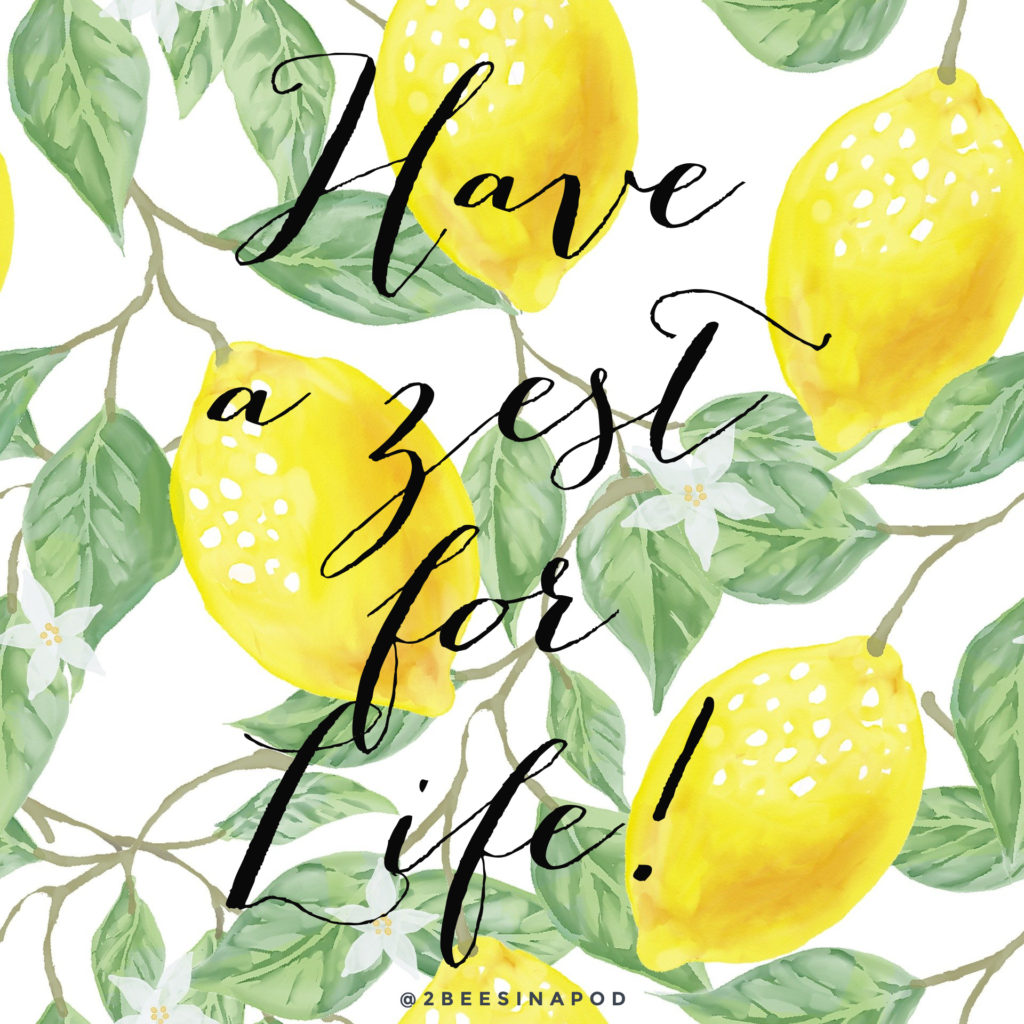 This lemon printable looks perfect on my mantel. I'll be sharing more of the mantel next week. Used THESE branches from Target.
Doesn't this just brighten up the space? At some point, I may move this printable into the kitchen. Wouldn't it be cute for a lemonade tray or cocktail bar?
To have a lemon printable of your own…all you need to do is click on either one of the images – or one of these links:
Summer Lemon Printable – Squeeze the Day
Summer Lemon Printable – have a zest for life 2
You can access our other printables HERE.
Also, don't forget these lemon branches.
Don't forget to Pin this to your favorite Pinterest Board!