All the Buzz – Happy Easter
Please note that this post contains affiliate links. As an Amazon Associate, Rewards Style influencer and Jane Influencer, we earn from qualifying purchases and any sales made through such links will reward us a small commission – at no extra cost for you.
Welcome back to All the Buzz!
All the Buzz is a weekly wrap-up of our favorites and observations of the week. Here's the latest and the greatest!
Seen while shopping
We love this adorable handmade bud vases! Perfect for all the Spring blooms we're about to get.
Favorite Words
We're big believers about surrounding yourself with the right people that inspire you and make you feel great. Life is too short to choose to be around people that bring you down.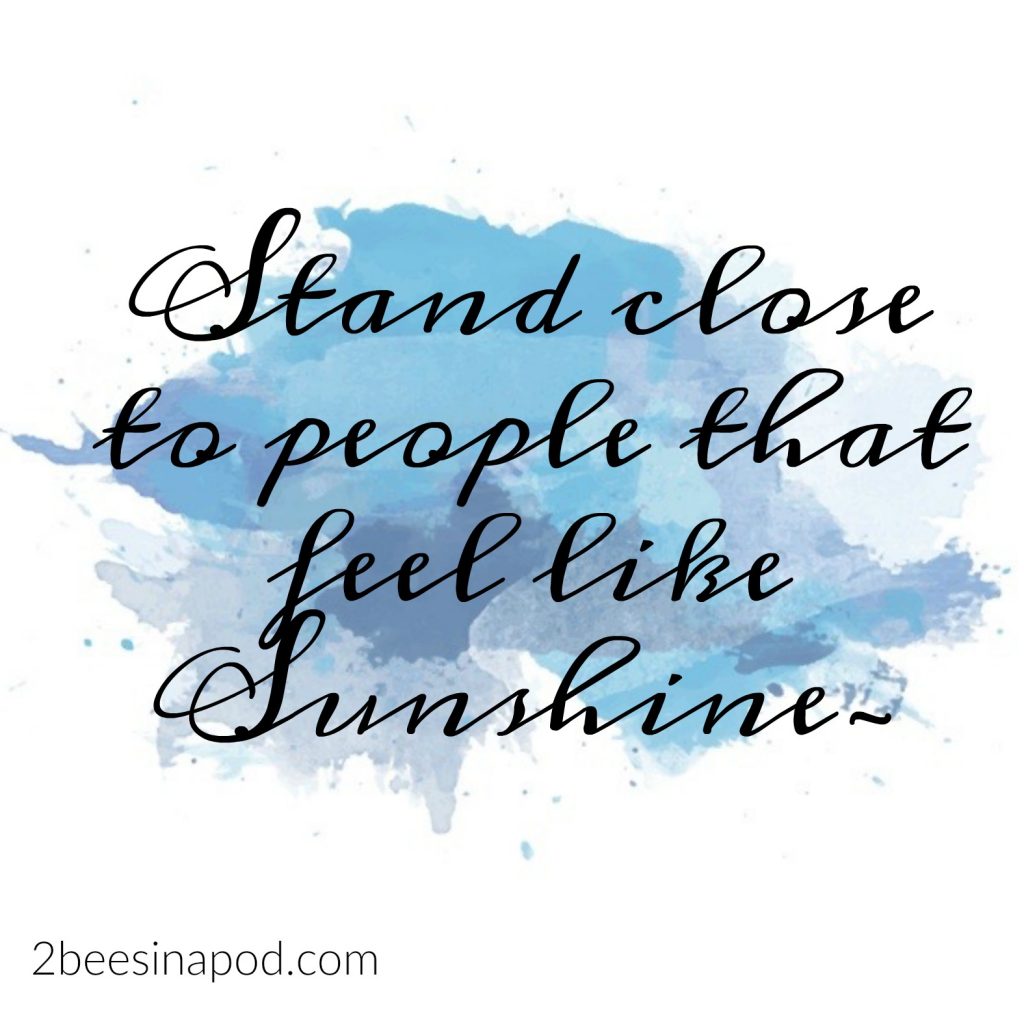 Discoveries We Love
Y'all know how much we love blue and white decor, as well as pretty dishes. So when we saw these out thrifting we couldn't pass them up!
What We're Watching
We've gotten sucked-in by another cooking show. LOL It's a UK production called The Big Family Cooking Showdown. "In this unscripted series, families passionate about food serve up their most delicious dishes for the chance to be crowned Britain's best home cooks." It's teams of three family members cooking against another three member family. So far it's loads of fun and culinary inspiration. We are on episode 5 of Season 1.
Favorite Instagrammer This Week
We've been following @meganannmcfarland, an interior designer from Charleston, for a little while now and man is she killing it! We love not only her design style, but her authenticity. She keeps things real and is incredibly relatable.
Favorite Home Tour
Loving this different and modern take on the farmhouse by 42 North Custom Homes. It may not be everyone's cup of tea, but we're really digging the black exterior.
Favorite New Book
Admittedly we're a little behind on this one, but we've just started reading Year of Yes by Shonda Rhimes. It is so inspirational and really makes you analyze the things you turn down in life and the reason why you do so. Can't wait to read more of it this weekend.
Favorite Kitchen Decorating
We can't get enough of a good white kitchen and Pure Joy Home has one of the prettiest. From the giant island, to the barn door, to the light fixtures, we love it all!
Our Posts From This Week
Easy Easter Mantel with Bunnies and Speckled Eggs
Easter Bunny Treat Bags – Easy to Make
Wishing y'all a wonderful Easter weekend!
Don't forget to Pin this to your favorite Pinterest Board!